Cinemagoers all around the island are more than welcomed at a traditional cinema in Palma, called Cineciutat. Why is that so famous? Well, because Spain is internationally known for the fact that has all the movies in its cinema translated and dubbed in Spanish, but in here, you can find the movies you don't want to miss in English or in other European languages.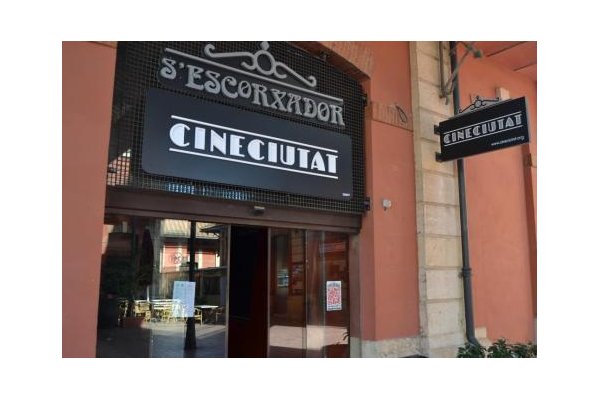 Check out the box offices releases….in Palma, but in English!
Moreover, the Rivoli Theatre and Ocimax Theatre screen box office movies in original version, only subtitled in Spanish. Therefore, if you are on vacation in Palma and you don't want to miss your favorite actor or actress, don't bother, you most certainly won't!
Watch out: tickets' prices may vary from 7 euros / new release to 4 euros in certain cinemas if you come after 18:00! Enjoy and don't forget the popcorn!
Photo credits: ultimahora.es and diariodemallorca.es
Tags