If you thought that it only applies to the United Kingdom, well, let us tell you that you are wrong. The famous process of guard changing takes place in Majorca also, and in this article we are going to present you all the details.
Where?
At Almudaina Palace. Indeed, in addition to the fact that the Almudaina Palace is one of the monuments that all travelers must visit, it is also significant because one of the city's free shows takes place at its doors: the Cambio de la Guardia Real.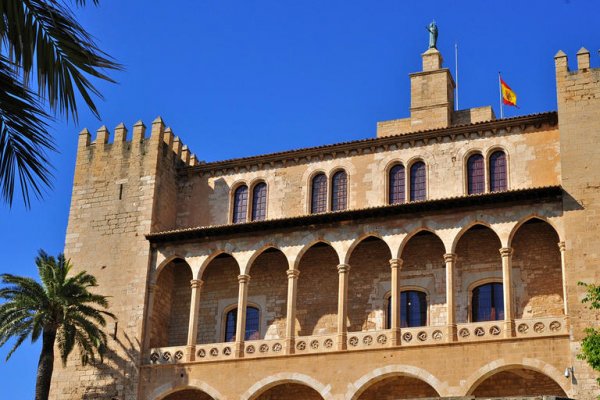 When?
Under the watchful eye of hundreds of tourists, perfectly uniformed soldiers perform their coordinated movements on the last Saturday of every month at noon.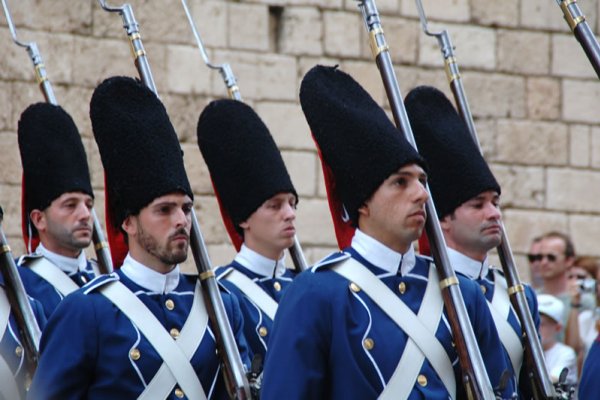 More ways of getting there
If you are around on that specific time, it would be quite a nice activity to do together with your family and friends. This way, Majorca will play a "myth buster" role, in proving you that not only the English people can be famous for their military traditions, Palma having its own Buckingham Palace, at your fingertips!
Photo credits: mallorcantonic.com
Tags