It most certainly can! As we have previously mentioned, Palma de Mallorca is a powerful contrast between all types of cultures, traditions, pastimes etc. For example, if you look for tranquility would you think at Palma as a first destination? You should do so beyond the shadow of a doubt!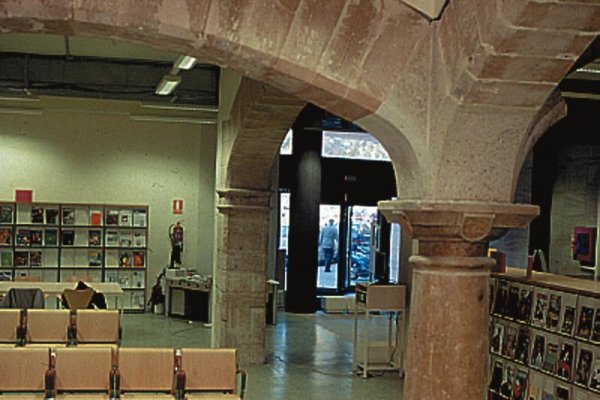 Libraries: peace and art duo
You will find the peace you have been craving for in the libraries of Palma. As a bonus, you will step into one of the most impressive monuments of Spain. A diversity of options is at your fingertip: on one hand, specialized libraries, as architect's chamber, or the university library and on the other hand, the municipal libraries. They are a branch of Spanish National Library.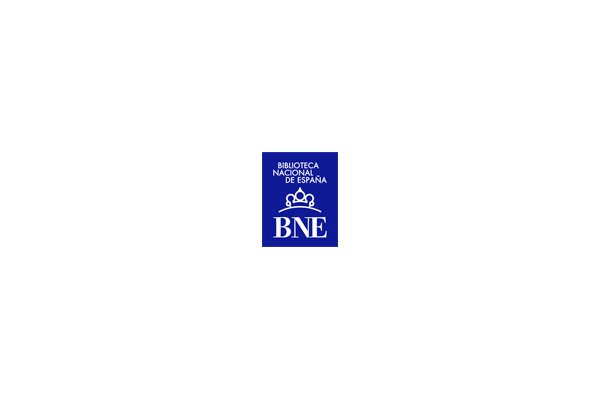 With an eye-taking architecture, and with thousands of titles waiting for you, Palma's libraries are totally a good choice for those who are keen on literature or/and self-development.
Whatever book you want, stop looking! If you haven't found it yet, Palau March in Palma surely has it! They have almost every piece of literature that has ever been written.
Tags