When we talk about Palma, we talk about a region that is situated at the confluence of a variety of cultures that have mingled and therefore generated a unique style, which is mirrored in paintings, architecture and, generally speaking, in the locals' way of being.
#MyFavouritePalma
More concrete, we are going to present today a local monument: Can Oms. It was the residence of the Doms family back in 1642. On the stairway's balcony, a coat of arms can be admired. As we previously said, the patio is the outcome of the 17th century modifications and changes.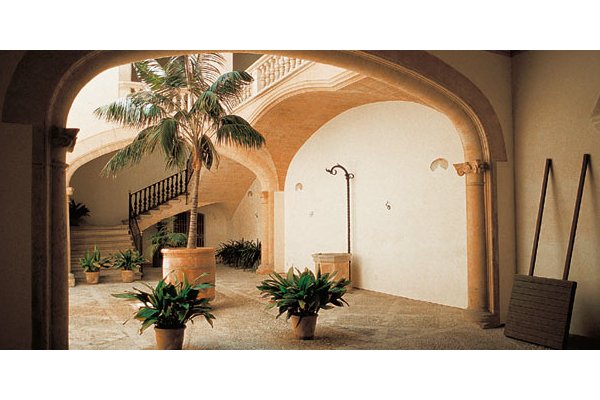 Renovated in 1989, by the city council of Palma, it is situated on Calle Almudaina, no 7. Good to know: Calle Almudaina is at only 10 minutes distance from Palladium Hotel. Just mentioning, if it so happens, it would be a best deal: on one side, culture, and on the other side, elegance. Perfect mix for a wonderful trip.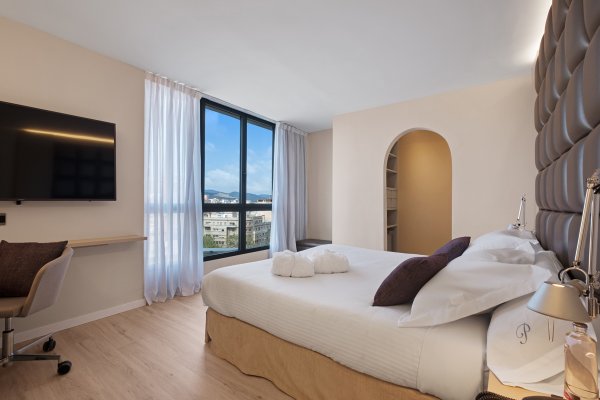 Photo credits: balearsculturaltour.net and mallorcaweb.com
Tags