Another day, another adventure that we want to present you, as a one day breakout to explore the Majorcan territory!
Whereabouts
Surrounded by pine trees, the Varques Cove attracts a handful of curious people not only for its white sand and its crystal-clear waters, but also because here is a curious cave that will make more than one lover of speleology happy.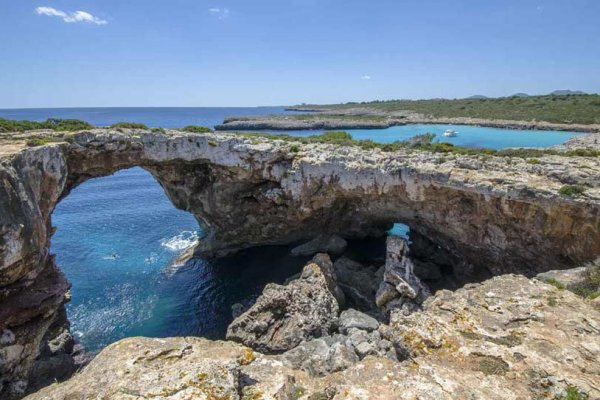 In its vicinity there are other small coves also very cool! This unspoilt beach is 12 km from Portocristo.
A little bit about the zone
As a matter of fact, it is one of the quietest beaches all over the east coast, because of it isolated location. Therefore, if you are looking for a quiet place to escape together with your dear ones, this might be the perfect choice!
Moreover, here you can find no services, for which you'll have to bring all your food and drink. Naturally, it would be great if you'd come with something to lie on, because of the same reasons.
Perfect for whom?
There is a real wildness touch here. In the southern part of the beach there are low cliffs and quite impressive rock formations which might result interesting to be explored. If you follow this road, you'll encounter another tiny and isolated beach. Another Majorcan gem to be discovered.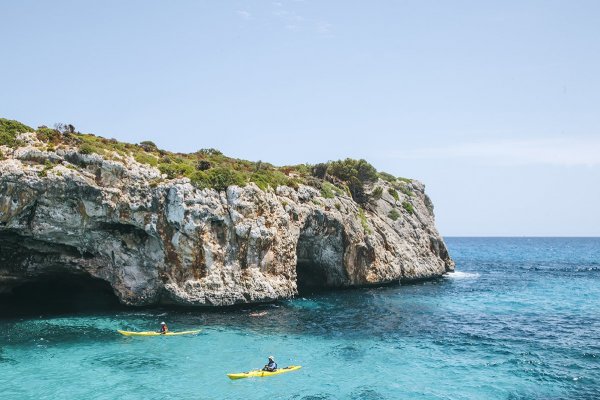 And, as always, we, at Hotel Palladium, are here in order to help you with that!
Photo credits: estrelladamm.com, tripadvisor.ie, tripadvisor.se, porta-mallorquina.es and tripkay.com
Tags