As we have always tried to pinpoint, Majorca's public agenda is a place where diversity is at its best. We try to mingle each and every type of activity in order to create varieties of activities both for locals and for tourists worldwide. This is our way of entertaining people and spreading the message that however you are, you'll certainly find your place here.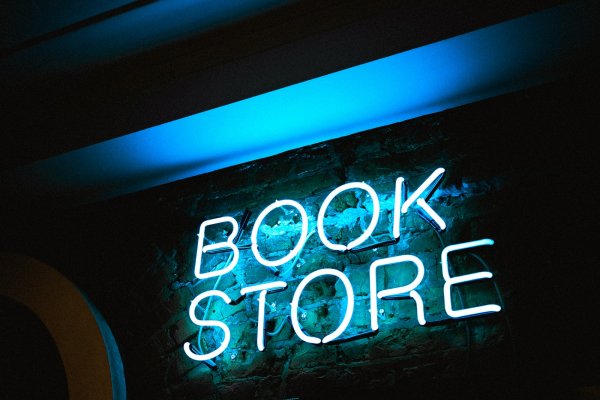 Bookster?
A trip, or a lifestyle, surely is not only about sun and beaches. It also deals with hobbies like movies, painting, drawing or reading. For those of you who will be around this June, in Palma will be held an important event that will surely please you.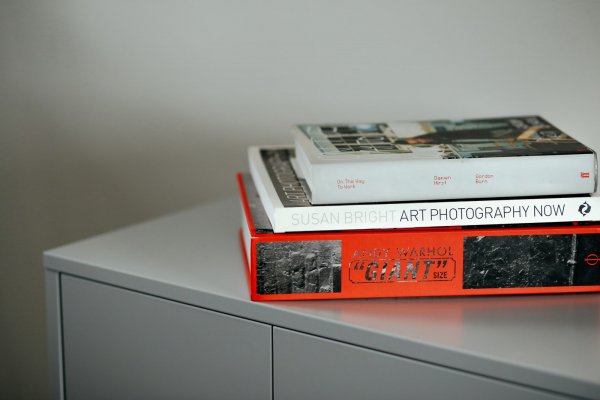 Mallorca's literary week
Just imagine: a week in which booksellers, publishers or even writers hold all types of events during this literary week in order to promote their work and to spread around their passion. If you are around, the entrance is free, and you will have the opportunity to look a little bit behind the scenes of what you see in the library and/or bookshops and enrich your experience.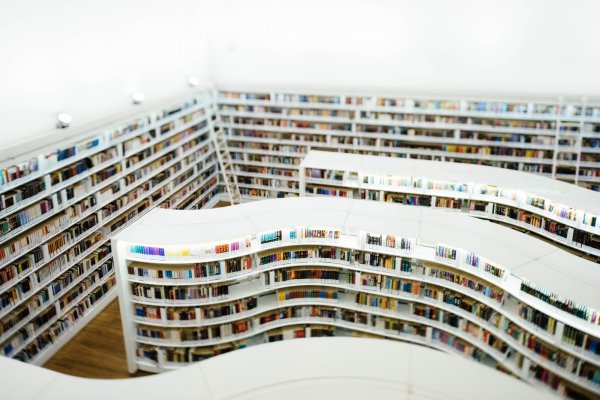 Moreover, everything happens on the beautiful streets of Majorca, more exactly in the Passeig del Born Ave., so that the landscape that you'll have will help you a lot, as it's truly inspiring!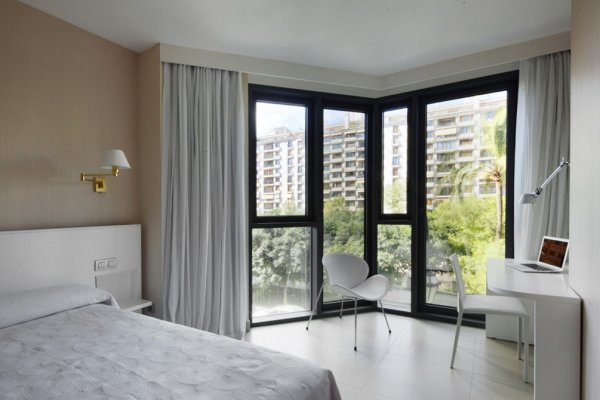 Of course, your room at the Hotel Palladium will be waiting for you to enjoy the pleasure of reading.
Tags