As you already know, our hotel is located in a central area of Mallorca, very well connected, so a walk around the island, to see the sunset, is not a disposable option at all. In this article we would like to introduce you to the best places to watch the sunset in Mallorca.
An idyllic end to the day
There is practically no better way to end a day in the Balearic Islands than enjoying the marvellous landscape they offer, unique in the whole world. And Mallorca is no exception: the right setting, the perfect moment, good company... The perfect backdrop for an unforgettable evening is already emerging.
The Sa Foradada viewpoint
For all those who have been there, the viewpoint is, without a doubt, the one that has to top any list of emblematic places to enjoy the Mallorcan sunset. The components are: breathtaking colours, a magical natural circle and a rocky outcrop on the coast. What more could you want?
El Mirador is located in the Sierra de Tramontana, between Valldemosa and Deià, a place where the mountains meet the sea.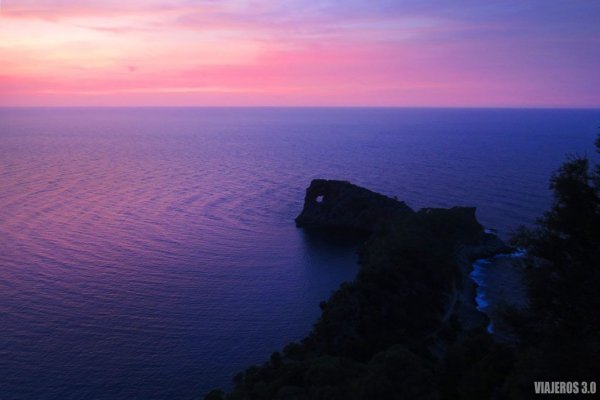 Lighthouse of Formentor
We can say that arriving in Mallorca and not visiting the lighthouse counts as a crime: it cannot be allowed. The lighthouse is located in a very steep but spectacular terrain. It is certainly worth the effort. To give you a little history of the lighthouse, we can tell you that it dates back to the middle of the 19th century and was built 210 metres above sea level.
Because of the abrupt road we mentioned, with a narrow road and, obviously, with few parking spaces, we recommend that you get here a little in advance, to avoid traffic jams.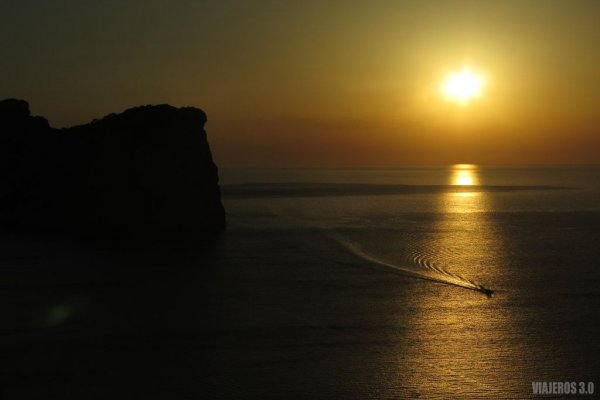 Es Trenc beach
Es Trenc is considered one of the best beaches in Mallorca. We can already tell you that this place becomes magical just when the sun goes down. It is that moment when the beach truly shines with its own light.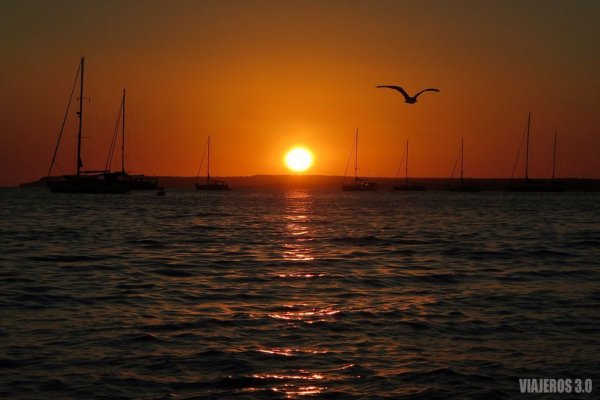 The beach is located in the south of the island, where the sea and the more than two kilometres of sandy beach are the ideal place to wait for the sunset. Please note: there is a parking fee here.
Tags