When you think of Mallorca – beach resorts and sheltered coves might spring to mind , but what you may not know is that it's also becoming a thriving foodie destination. More exactly, Palma de Mallorca, the island's lively capital is boasting with an impressive array of restaurants with a variety of modern and traditional dishes. And as a good example, let's start with one of the oldest and best-known restaurants from Mallorca, where you can eat the best paella!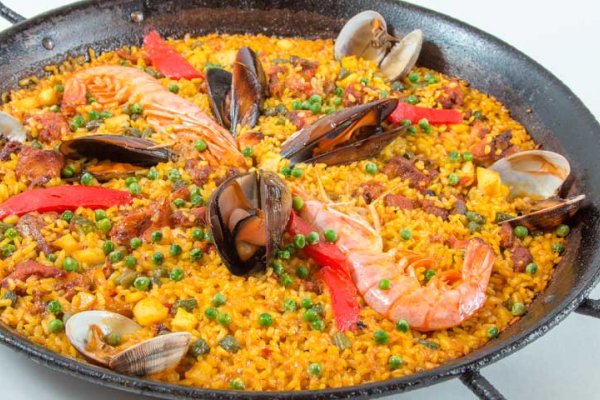 Sa Foradada
Therefore, here you have the first and the most unique place, located just off the road between Valldemossa and Deia. As famous for its spectacular views as for its paellas, Sa Foradada restaurant is located on Mallorca's north coast opposite the Sa Foradada promontory. Their meals are cooked over a wood fire in an open-air kitchen and served up in the similarly open-air terrace overlooking the bay. The menu features mixed (traditional) seafood and vegetable paellas in addition to a selection of meat, fish and salads. Yummy!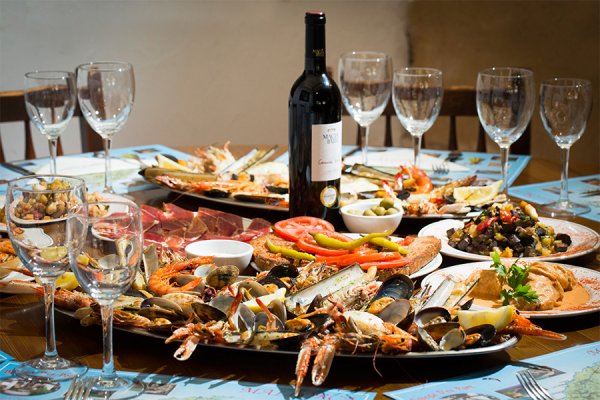 Sa Cranca
Another top paella choice in Mallorca's capital is Sa Cranca. Here you can enjoy views of Palma's bay and gothic cathedral, while you can choose from a selection of eleven different paellas, including meat, fish, vegetable and mixed varieties and an extensive seafood and fish menu. The restaurant features a large main dining room with two smaller adjacent rooms for private parties and a more intimate dining experience. A large selection of fifteen different paellas are also available for take-away. After dinner, be sure to enjoy a walk along the nearby seafront promenade. You will love it!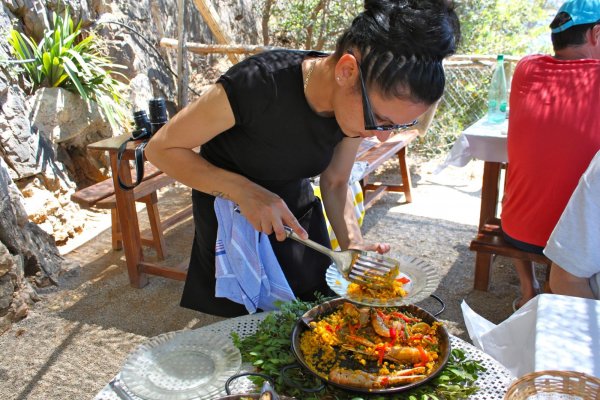 Bodega d'es Port
The last location for today will be Bodega d'es Port, from Alcúdia. Bodega d'es Port is a favorite local restaurant, especially around sunset with its impressive views over the sea. It a features rustic wooden interior and maritime-themed decor complete with vintage bullfight posters. The extensive menu offers numerous classic seafood and mixed paellas with exceptionally fresh ingredients in addition to tapas and local Mallorcan specialties such as pigeon casserole. Also, you will love the prime location by the port of Alcúdia, with its stunning landcapes. Enjoy!
Tags