Here, in Majorca, we have many reasons to celebrate, and many things to be grateful for. One of them is the beginning of summer, because, as you might have guessed, we simply love summer!
When?
This event takes place on the eve of the saint's day. The fiesta of Saint Joan aims to celebrate the summer solstice with a lot of firework, joy, music and food.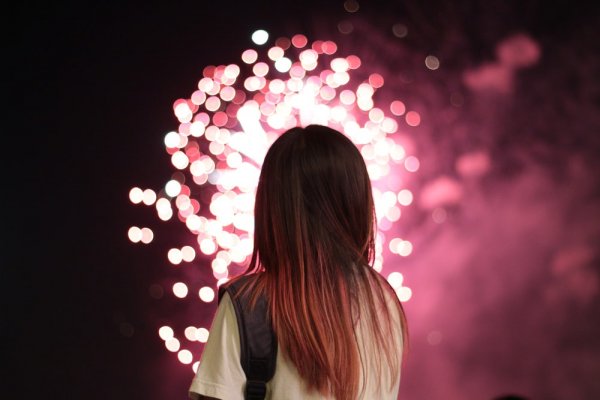 More particularly…
We are talking about an explosive celebration, all over Majorca, where a lot of light will be produced on our island: fireworks, beach bonfires and hot music shows. It's being celebrated all over the island, but the code of participating is heading towards the beach in the evening and not going home until the new sunshine!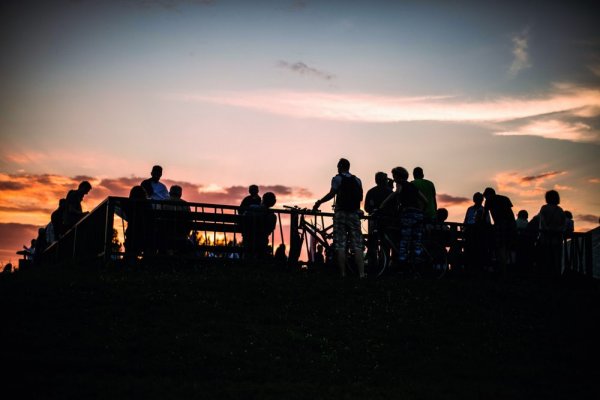 Tags