"Everything that the painter or the poet can dream, nature has created in this place"
As we all know very well, Mallorca is an impressive island that has the best things ever possible: breathtaking beaches with turquoise and crystalline waters, beautiful mountains (who wouldn't love Sierra de la Tramuntana?), a finger-licking good food and an overwhelming infrastructure – did you know that this is the place in the world with the highest rate of hotel beds inhabitant? Of course, it can be both positive and negative at the same time.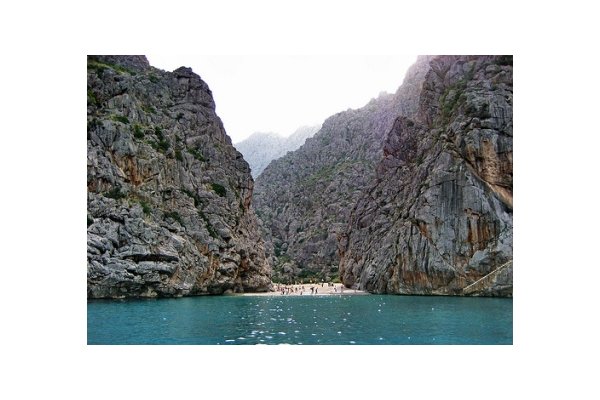 Perfect for whom, or for what?
Synthetizing will always be challenging task, because it implies saying the most important things…and when there are so many thing and so different, it is always a subjective "top" that's being built. As we said, this island is a perfect destination for both calm vacations and active tourism.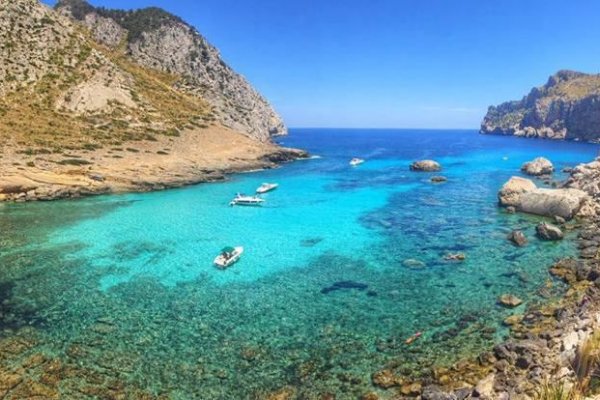 For example, one can relax peacefully in any of the hidden coves that the island has, which is what we've been trying to prove with our last articles. One of our favorite coves is Cala Figuera, located on the way to the spectacular Cabo de Formentor, in the northeastern corner of the island. As in any good cove that is appreciated, the only possible access is on foot.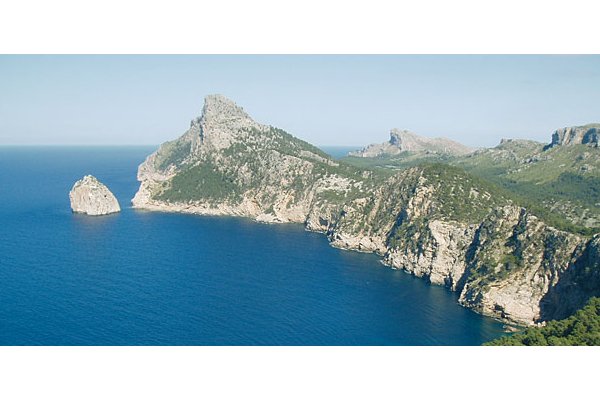 Searching serendipity?
Another place to find tranquility and harmony can be any of its interior or mountain villages. I was especially surprised by the beauty of Valldemossa. At just 20 minutes from Palma de Mallorca, this small town of 2000 inhabitants will undoubtedly captivate its visitors with its steep and narrow streets, worthy of a postcard. Its main attraction is the Cartuja, where the famous composer Frédéric Chopin stayed for a while.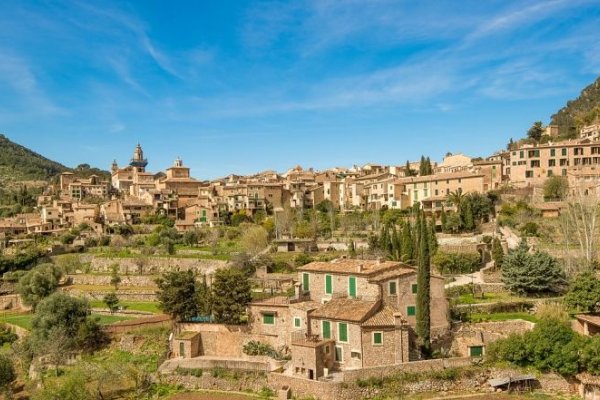 This is how we get to George Sand's quote, that represents the title of this article. He said of Valldemossa that "everything that the painter or the poet can dream, nature has created in this place". The only thing left to be told would be: don't hesitate to come and find it out for yourself!
Photo credits: visitemallorca.com, SeeMallorca.com, senderosdemallorca.com, abc-Mallorca.com and tripadvisor.co.nz
Tags