In Palma we have many reasons to be happy and proud! The most important thing is the feeling of gratefulness that we have when it comes to the nature that hosts us every single day and has been giving as everything that we could have ever asked for. It helped us in developing our traditions and culture, our way of being, cooking and even thinking. Without any doubt, it is an important part of what we it's called "ethos".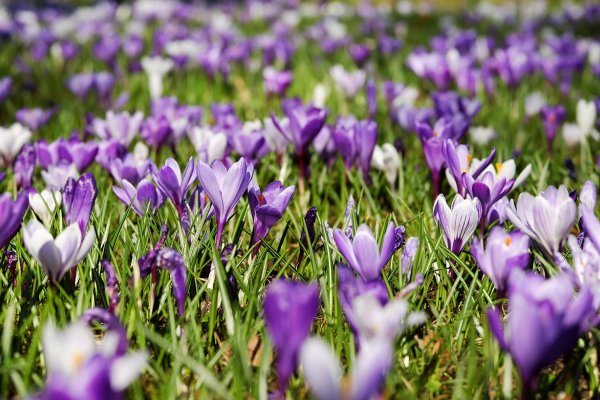 How do we celebrate it?
Because this gratefulness is not only a concept, we actually do something in order to express that. This is why we are always hosting fairs, markets, carnivals, exposition, or any other things that help us celebrate life. For example, during June, Costix will host a festival dedicated to the celebration of flowers.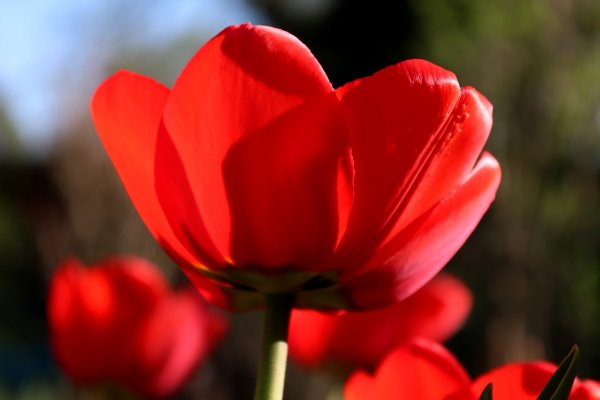 What is that?
In a nutshell, we are talking about a day, in June, in which the city will be blossoming. An ocean of colors will delight both the tourists and the locals and, at the same time, will totally challenge villagers' creativity.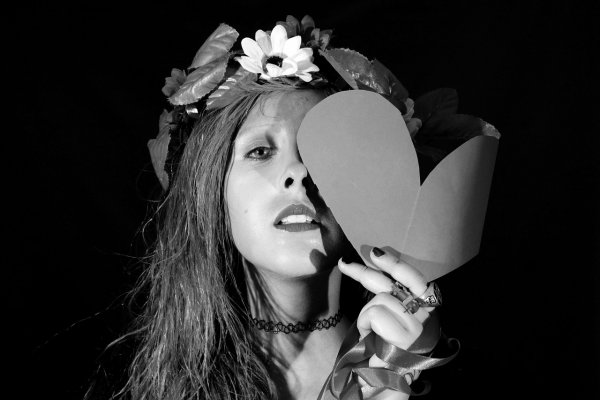 Coloring – why?
Because everything around here is very well colored, not only the amazing blue ocean! It's our way to say "thank you" to the nature and to prove our artistic flair, when coloring up the whole town!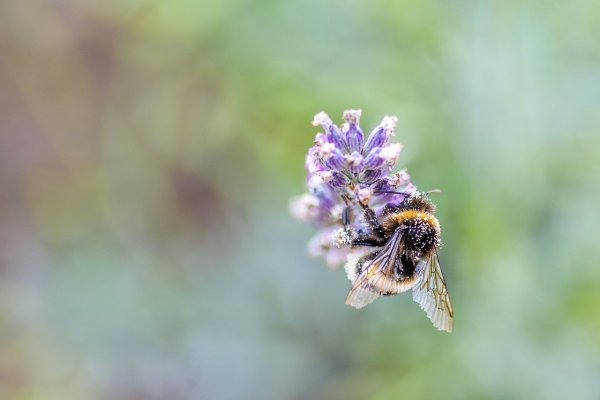 If you are around, we do believe that you'll enjoy dropping an eye.
Tags