Let's picture another case: you – fan of being surrounded by the sea (this being the main reason for choosing Majorca as your destination) and also a big fan of Paella, one of our local most known dishes worldwide, with an uncountable number of varieties. Haven't we told you that Majorca is the place in which you just have to let your dreams lead the way? Well, today's article will be exactly about that: you, sea and, of course, Paella!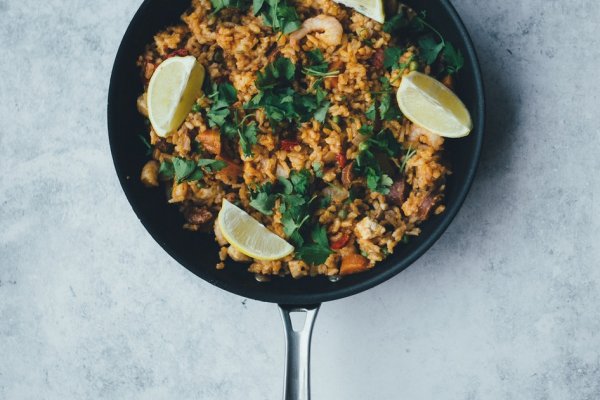 Palma's Bay & Paella
Apparently, you either do one thing at a time, or you can't do anything at all. Well, here we have reinvented it all: you can both explore the beautiful Majorcan coastline and enjoy Paella. Moreover, you can (before eating, of course) enjoy a totally refreshing swim in a beautiful cove.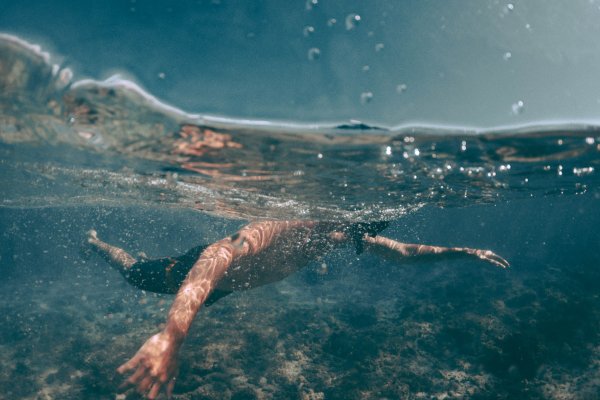 Route – everything, as you like it
The departure point is, undoubtedly, the Port of Palma. Interesting is that it will pass La Lonja. An amazing Gothic style building, built in the XVth  century that represents the old trade centre.
Afterwards, you'll pass the old Harbour and follow the coastline. After a while you'll come across with Parc de la Mar, another astonishing Roman Catholic, Gothic, Cathedral. You will see the old town with its many beautiful gothic-inspired buildings, where Palma's Skyline will picture completely breath-taking.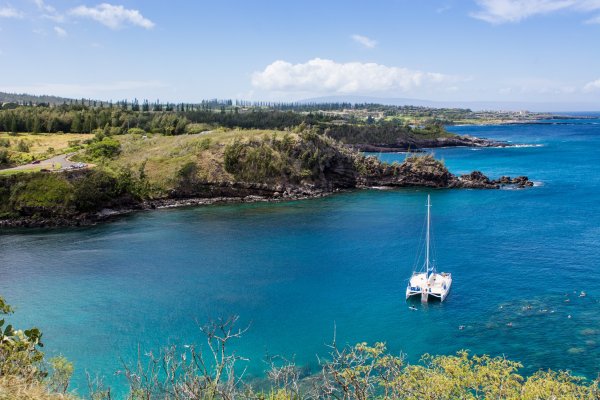 After this initial stop, Cala Mayor will be your next stop, after having passed the caves of Porto Pi, the Royal Residence, Marivent, and make another little stop in Illetas. It will be here where you'll have the chance to swim in the crystal-clear water of this enchanting place.
Wait, there is more!
After the swimming part, you'll go to Portals Vells, admiring the coastline and coming across with: the Coast of Benedinat, Punta Negra, the beaches of Palma Nova and Mahaluf. Having reached to Portals Vells, you'll anchor again.
After another refreshing dive into the water of thos beautiful cove, you will be taken to the beach where you will be able to have a finger-licking Paella, together with some refreshing soft drinks. Of course that you can ask for sangria, or cold beer if you'd like. Everything will take place in a friendly Mediterranean restaurant.
Some details…
This excursion departs at 9:50 from Palma, and returns at 17:00.
Tags