Mallorca is a paradise island to live and certainly this is what we feel, those of us who are fortunate enough to travel here every time we feel the need to refill our minds and bodies with fresh energy. It's the perfect place for a vacation where everyone will have what they most love within their reach: entertainment on the beach and areas full of nightlife, relaxation, culture and nature in the capital and in the small villages of the Serra de Tramuntana. If you are not familiar with Mallorca it can be tricky  to discover which area will be the most suitable for your needs, so that's why , today we will make you a top list with the most beautiful and visited places:
First day
Visiting the centre of Palma during the day is a must and party in S'Arenal in the evening is an option that cannot be missed. You really can't lose the chance to visit the city of Palma if you are on the island.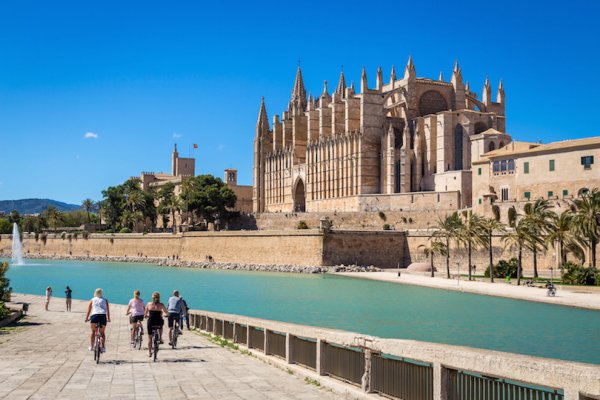 You can reach the city in just a few minutes by car on the highway or in public transportation and have a wonderful afternoon after a fabulous morning on the beach. You can also reserve one of our rooms. This hotel could become your base camp to visit the rest of this beautiful island.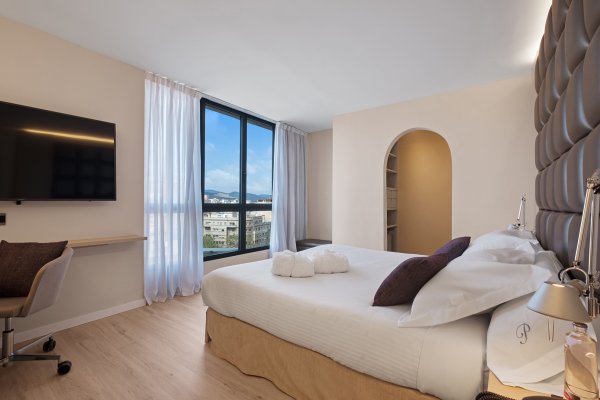 Second day
In your second day in Mallorca, we recommend you to spend it exploring the Serra de Tramuntana, visit its villages: Deia, Valldemossa, Soller… where numerous artists from different periods and of different origins have lived and gained inspiration. You should also visit some of their most beautiful historic buildings such as the Castell d'Alaró and the Monastir de Miramar. While you're in this area, remember that all of these have small beaches and hidden coves nearby, which you can explore with your snorkel, because the crystalline water make them ideal for observing the seabed.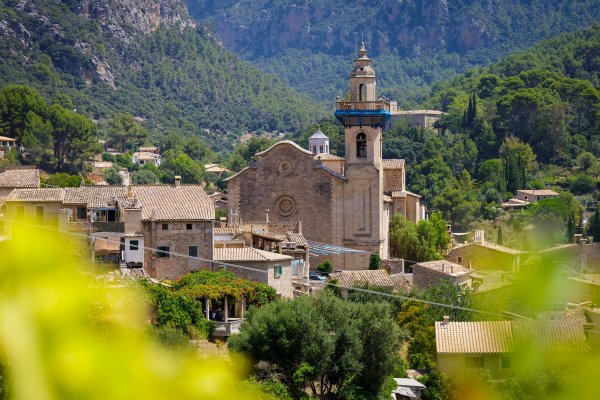 Third day
On the third day, if you want a stunning scenery, Formentor is the ideal place. The cliffs around it have many inviting pathways that lead off into the surrounding countryside. Following the mountain road, you will eventually arrive at the white sandy beach and crystal clear waters. All around it stands a majestic grove of dark green pine and oaks trees.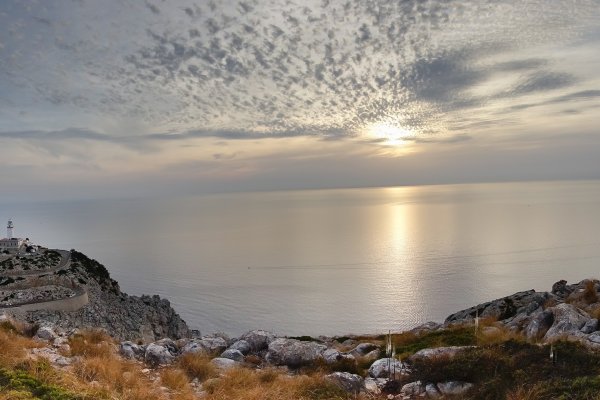 You can also, go in Alcudia. Is in the north of Mallorca and is one of the towns that most preserves its historical and cultural heritage. In Alcudia you will find the ruins of the Roman city of Pollentia. You will find many types of beaches in this area. The beach just next to the marina is one of the largest, with plenty of leisure activities. It has white sand and its amazing, turquoise waters are shallow, making it ideal for children.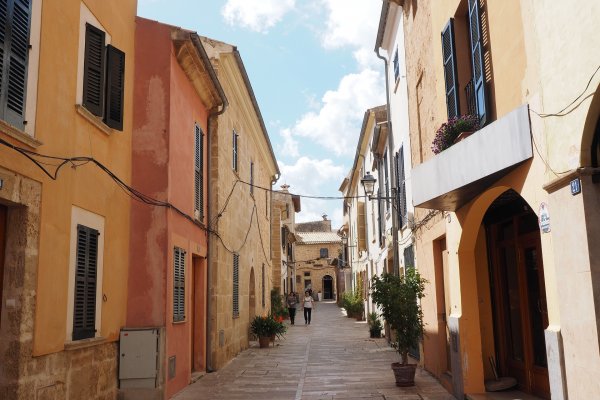 And then…
On the days that have left you available, this small and beautiful cove named Sa Calobra can be reached through the Serra de Tramontana, one of the most spectacular routes in Spain. Sa Calobra has two bays embedded between walls of rock, one of which, the S'Olla forms a huge natural amphitheatre.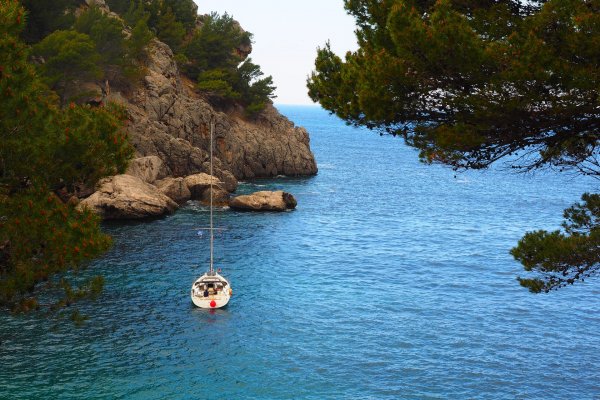 From Sa Calobra, on foot, you can reach to another paradise: Torrent de Pareis
Torrent de Pareis is the place where the mountain comes from the sea. Only one word can describe the Torrent de Pareis place and that is: phenomenal! I hope that these several options are helpful, so you can choose what will fits you at its best. Enjoy your vacation!