One of the good things that winter has in Mallorca is that we have wonderful and beautiful places to walk, in which we barely cross paths with other people. The beaches in winter are wonderful. The sun, on a beautiful day, warms and comforts us, not forgetting, of course, to be well wrapped up just in case.
In those situations, going with your pet can be a great experience. As of spring, the regulations prohibit stepping on the sand with animals, for reasons of hygiene and respect for bathers, but at this time, where it is still cold to bathe, you can go for a walk with your dog without any problem.
One of the few existing regulations is that we must always carry our pet on a leash, regardless of whether it is on the sand or in the water. Also, if the dog was one of the breeds classified as dangerous (pitbull, rottweiler, stamford, bulldog, etc.) you will also be required to put a muzzle. Both provisions, as is logical to understand, are due to safety issues, in order to avoid accidents or uncomfortable moments between our dog and other people who were enjoying that place.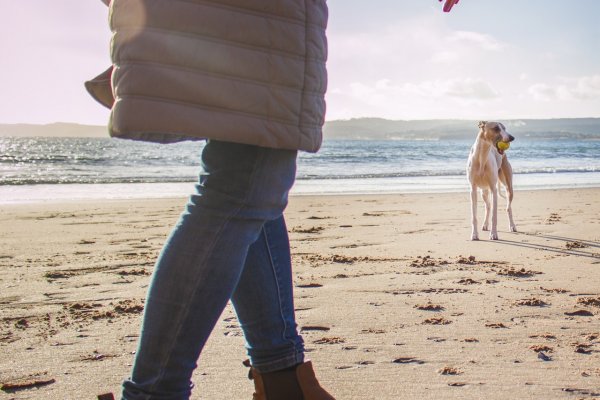 Today we recommend the beaches where you will best live that experience.
Enjoy the beaches of Mallorca with your best friend
Take the strap, the plastic bags, to avoid leaving an unpleasant surprise to whoever comes after you, and your pet's favorite toys. It's time to go to the beach:
Es Carnatge
In Palma de Mallorca, Es Carnatge beach offers visitors, human or pet, very crystalline waters and a beautiful landscape suitable for rest, but not for bathing, even in summer, because the bottom is full of rocks.
Because of its beauty, this beach is classified as a Biosphere Natural Reserve and the entry of domestic animals into it is allowed. These can swim. It is one of the places where the presence of pets is allowed throughout the year.
Cala Blanca
Although access to it is not easy, its beauty makes it one of the best Majorcan beaches to visit with our dog in any month of the year. This is Cala Blanca, a rocky beach with little sand located in the lowlands of the Sierra de la Tramuntana, in the municipality of Andratx.
The waters of this beach will be recorded forever in the memory of the visitor, mainly for its beautiful turquoise blue color and for that incomparable tranquility that characterizes it.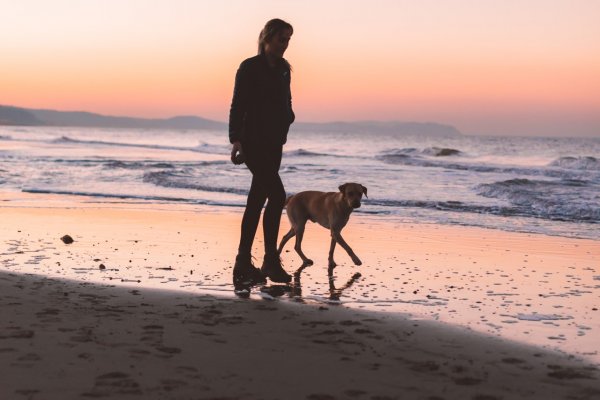 Llenaire
The Llenaire beach, located in the fishing village of Pollença, north of Mallorca, stands out for its fine white sand and for its length, that exceeds 600 meters. We can go with our dogs, which are allowed the access throughout the year.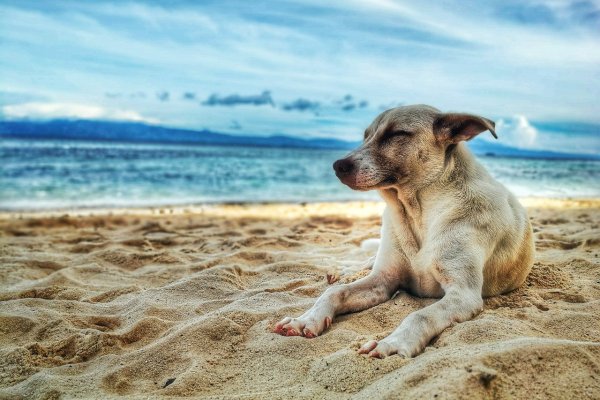 If you have any questions, contact our staff at the Hotel Palladium Palma, we will be happy to assist you and help you.
Tags