The traditional village of Artà is located in the center of a large valley, situated at the foot of a small mountain in the northeast of Mallorca. This locality clings to its origins, with a desire to keep them alive, so it has not undergone many changes in favor of tourism. The parochial church, Transfiguracio del Senyor, is the main attraction of the town center.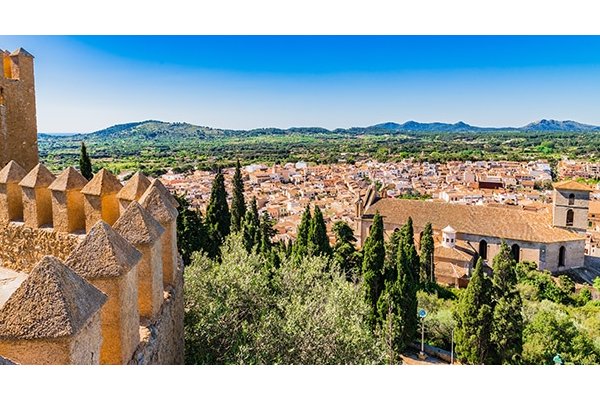 History and Culture of Artà
From the Santuari fortress of Sant Salvador, an important fortress attractive to all visitors, you can see the town of Arta. To get to the Sanctuary you have to take a walk in the shade of the trees, climbing 180 steps to reach the entrance of the sanctuary. This fortress was built in the 14th century, but was renovated in the 19th century. Inside the church there are some fabulous pieces of art and the garden of the sanctuary is an ideal place to enjoy the views.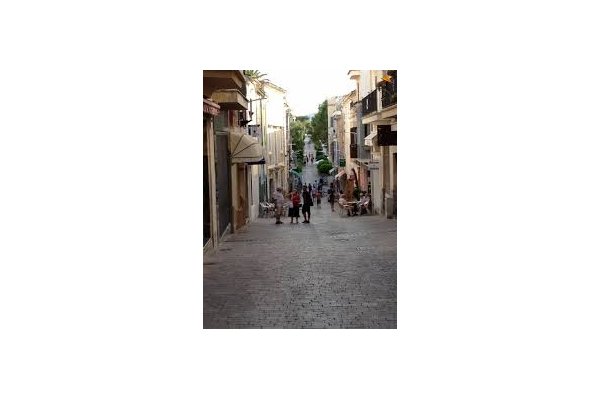 One of the least widespread facts about Arta is that it was one of the last populations in Europe to suffer an outbreak of the bubonic plague. What's more, the nearby fishing village Colonia de Sant Pere was founded by the plague survivors, who left Arta to avoid contagion.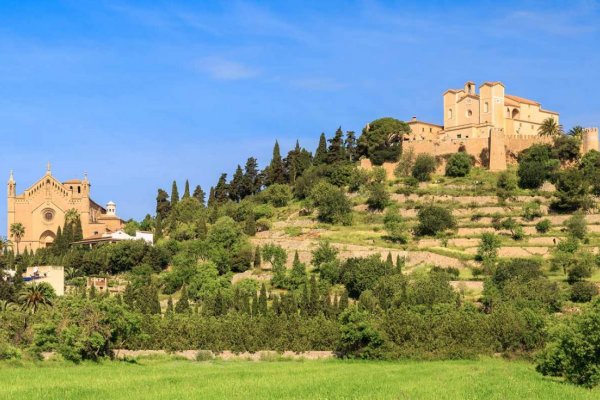 Historically, the surroundings of Arta are known for the production of basketry and ceramics. In the archaeological excavations tissue fibers have been discovered that suggest that basketry was already developing at that time, so it would be one of the oldest trades on the island.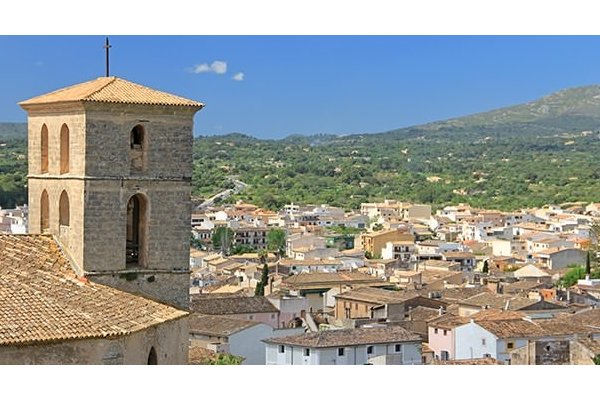 Main attractions in Arta
Undoubtedly, one of the main attractions of Arta is related to its cultural heritage. The essential place to visit is Santuari de Sant Salvador, next to the fortified battlements that surround it.
In addition to the sanctuary, nearby there is the Talayotic city of Ses Paisses, Sa Canova and the Baroque Franciscan convent Sant Antoni de Pádua. They all provide more history about the culture of the island.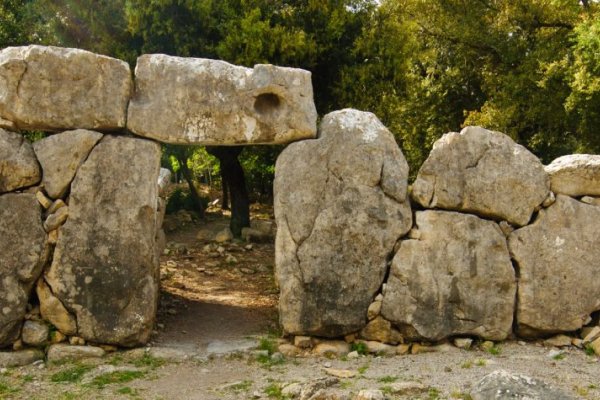 Lose yourself in its old town, sign on the agenda to visit the regional museum, and do not forget the Plaza de Santa María.
Consult us at the Hotel Palladium Palma during your stay. We will be happy to help you in your visit to Artà.
Photo credits: abc-mallorca.es, tripkay.com
Tags