An incredible art fair will be hosted during this weekend at the Porto Pi Shopping Centre in Palma. Here, more than 30 experienced artist and photographers will present their work and we think that it would be a great opportunity to spend some family time.
Previously in Madrid, now in Palma
Originally, this fair was held in Madrid, for more than 27 years. This year will be our first year in celebrating it, and we are sure that it will be a total success, taking into account both our tourists' and locals' appetite for culture and arts.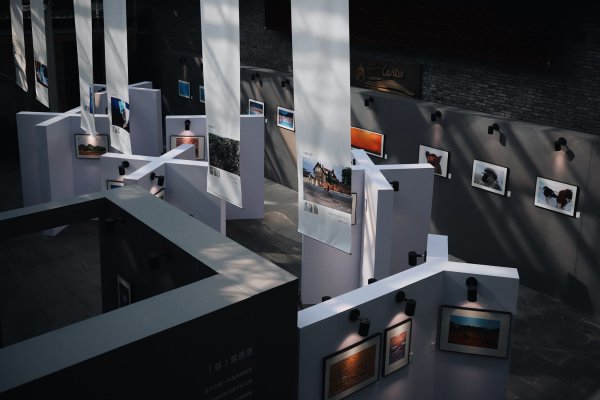 Some details
The entrance is totally free of charge and you are invited by the promoter to come with your friends, family and not only. By doing so, you will endorse in a certain way the attempt of breaking down the barriers and bring art to the people, as the main aim of this project states.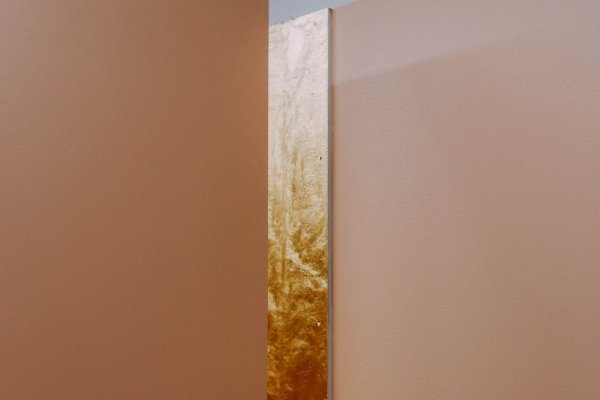 Local culture, in an international context
This year exhibitors include Spaniards, but also some important foreign contributions. Therefore, you have the opportunity to get to know a lot of new things, especially about our local culture. In this intercultural context, with people coming from all over the world in Palma, we believe that this experience will be a total gain for you and for your family!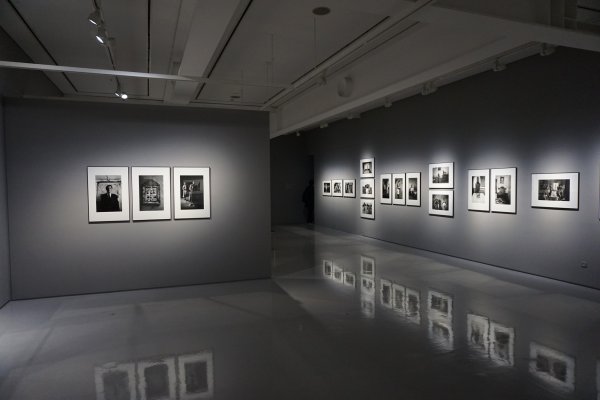 Tags