Today we aregoing to talk about the oldest villages on the island of Mallorca. Andratx is a town surrounded by pines and almond trees, the Sierra de Tramuntana. This area, immersed in nature is one of the most coveted places to build a dream house.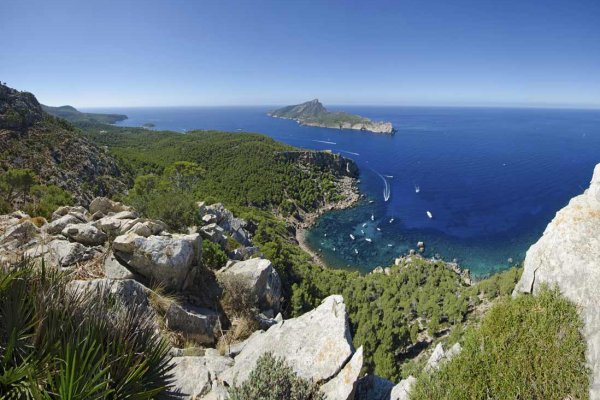 This beautifultown, continues to maintain that aura framed in nature, at the same time that its marina is an emblem of modernity and luxury on the island.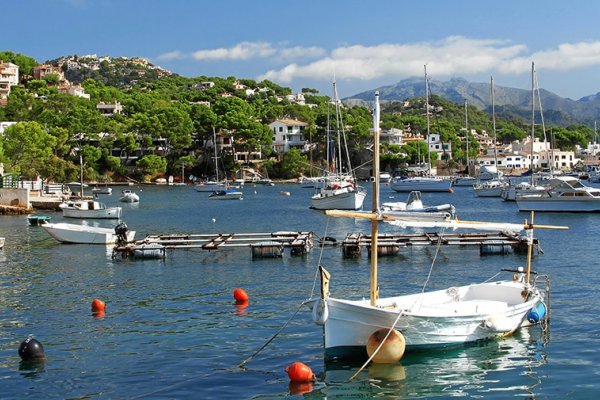 Andratx has 6 different population centers, which are certainly different from each other. For this reason, there are so many things that Andratx can offer to its visitors.
A tour of Andratx
Strolling through the narrow, cobbled streets of the Pantaleu district, the first population center that existed in Andratx is a pleasure for the senses. You cannot miss the streets around its old town, or visit the Church of Santa María de Andratx as well as the Town Hall, the So na Gaia Tower, the Curia building and the Sa Gaieta Mills.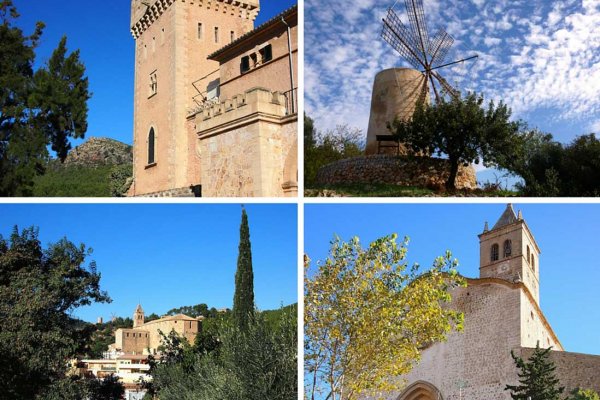 The northernpart of the municipality is more rugged, totally mountainous. An unpopulated area. For that reason, the population centers belonging to the municipality of Andratx are located in the southern most part, in the different valleys of the Sierra de Tramontana, where sea, rain and wind have eroded this wonderful coastline for centuries, producing and molding impressive landscapes.
This area is characterized by its great cliffs, its small coves, its beautiful beaches and the fabulous four islets, all of them natural landscapes of great beauty where life takes place quietly in its picturesque villages. This region has remained outside the mass tourism routes for years, and was a haven for international celebrities. Nowadays your visit, if you pass through Mallorca, is mandatory.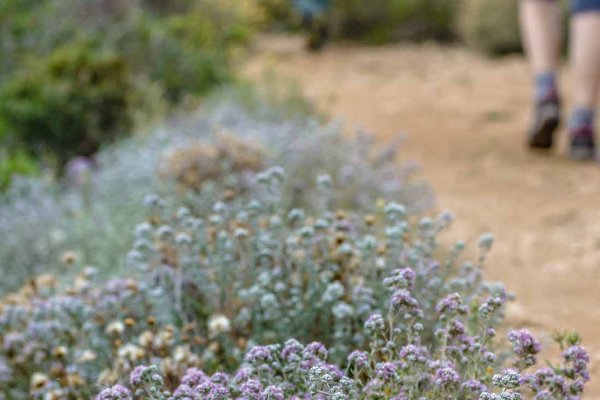 The port of Andratx
This uniqueplace is actually a small port, but coveted and perfectly equipped.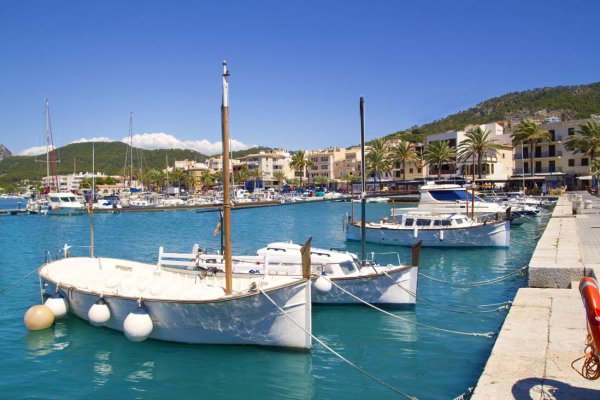 Although itoffers many restaurants, Port d'Andratx is still a fishing port where we can enjoy a table in one of its many cafes and bars, while its incredible views relax and comfort us. In summer, the options are endless, but in winter some ofthe establishments close. However, a sunny winter day can be the perfect time to visit Andratx.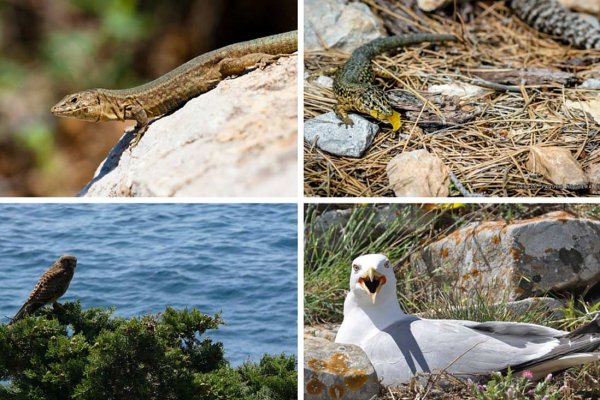 Contact our staff at the Hotel Palladium Palma and in addition to giving you the directions you need to get to Andratx from our hotel, we can inform you about which restaurants are open at each time of year.
Photo credits:tripkay.com, abc-mallorca.com.
Tags