How almost every town has a wonderful spot, discover the northern Mallorca were a simple fishing port has transformed the town in a avery attractive, family-friendly resort with some intriguing twists to its history.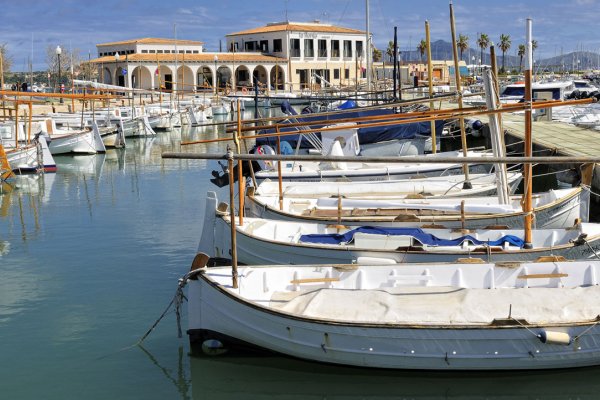 Port de Pollensa or "Puerto Pollensa" as it is sometimes spelt, is a resort particularly popular with the British – for holidays and as a second home location – and offers good facilities, beaches and excellent opportunities for water sports.
Also, here you will find a good selection of shops, bars and pavement cafes to choose from. Sounds good, isn't it? In a complete contrast, the resort boasts several high class fish restaurants, which are claimed to be the best on the island. When it comes to the seaside, the Bay of Pollensa beaches are all different, but they all enjoy superb views and amazing activities. As a good example, in the resort itself, the long sandy Llenaire beach offers a variety of water sports.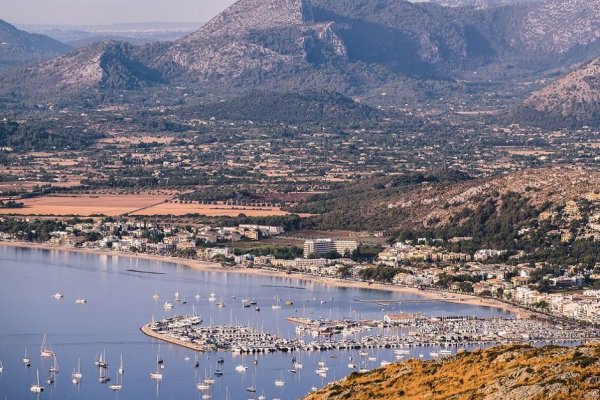 There is a range of watersports available and a great idea for your family fun is hiring a pedalo for an hour by one of the two pedalo hire stands by the beach.
It will cost around €18 for an hour but the family fun is priceless when it comes to be numbered in wonderful moments. Other water entertainment available is banana boats or parasailing. If you'd like to get up close with some of the underwater beauties of Mallorca, there are many scuba diving excursions during the summer months to many dive sights along the rocks of the coastline. Amazing, right? And because the food is unique in this region, this place has numerous restaurants, cafés and bars, covering every taste and budget and some of them offer a memorable dining experience.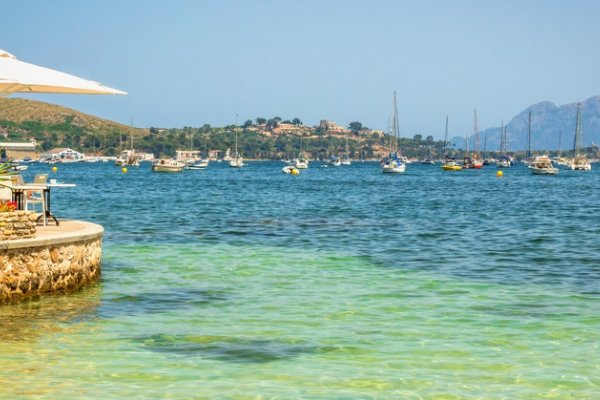 During the evenings in Puerto Pollensa, the town square turns into a hive of activity as restaurants around the square become busy. At the water's edge in the marina you'll find Stay – open all day every day of the year for everybody, offering you from a strong coffee to a delicious dinner. You will also find La Lonja, a modern restaurant where you can enjoy amazing, good fish dishes. Tucked away but worth finding is the Siller Restaurant, offering you a great Mallorcan food and a friendly welcome.
With its sense of timeless charm, Port de Pollensa is the sort of place where families and couples return to faithfully, year after year. Indeed, many – particularly the British – like it so much that they choose to buy second homes here, or even make it their main residence. There is a sense of comfort and safety here which makes it an attractive area for raising children. Take a walk through the Harbour and enjoy the views over the town. Pollensa is a delightful place to wander around.
Tags