This route goes from Puerto de Andratx to La Trapa.
Beginning in the exclusive city of Port d'Andratx you can contemplate unforgettable views of the sea and the mountains of the Serra de Tramuntana. You can also see the fascinating island of Sa Dragonera, a hidden protected nature reserve located a short distance from the coast.
Adventurous spirit?
Without a doubt, it is a route that appeals to the five senses. As we walk, the aroma of the pine trees envelops us while we can observe the peculiar lizards. There you can find two lime kilns built using the dry stone technique.
We will also find a beautiful fauna and flora. Recently an exhibition of photography, by the Department of Environment of the Consell de Mallorca, showed us beautiful photographs with those magnificent flowers that are found throughout the tour. The Orchids of the Pedra Route in Sec, are reproduced in 40 photos of Miquel Àngel Gual and Luís Alberto Domínguez, texts by Joan Rita and also drawings by Cati Artigues.
This exhibition has been in effect precisely until January 11, 2018. Today is the last day! We recommend you to be aware of the dates on which it is possible to visit the sample again in an alternative location.
Useful data
This tour lasts about three and a half hours and ends at La Trapa, a ruined monastery that belongs to the GOB (a Mallorcan environmental group).
Unfortunately, this place has no shelter, but you can install your tent after officially signing up for the GOB.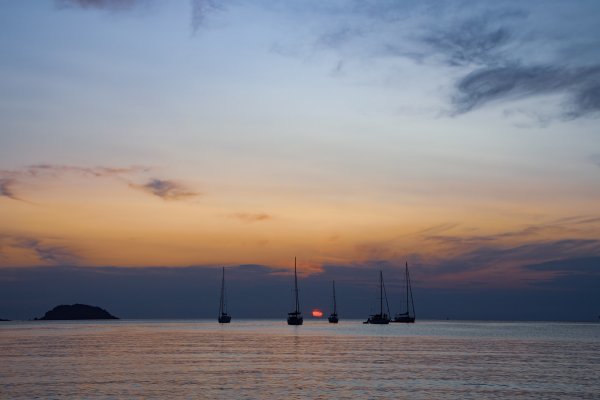 If you want to venture into this mountainous and fascinating route, contact us at the Palladium Palma Hotel. We will be happy to help you reach the perfect point to start this adventure.
Tags