Because we want to cheer you up a little bit, we are going to dedicate today's article to those of you that are in need of constant adrenaline and fun. Of course, if this is what you want, Majorca has a bunch of offers to make. Here is the one that we liked the most.
Helicopter tours   
If you are in doubt because of the multitude of activities that you can do here, well, let us help you out, by offering you a new one: helicopter tours are available also! If you are a fan of out of the ordinary experience, here is one!
Up, up, to the top!
 From Son Bonet airport to Santa Ponsa bay, all you will see will be an overall perspective of our beautiful Island. The experience lasts for about 30 minutes and takes place, as you coul have guessed, in Palma. Keep in mind that because of the nature of this activity, it can be subject to different changes, in accordance with meteorological conditions.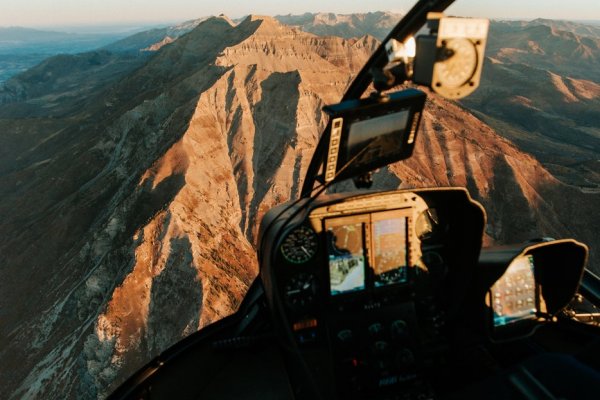 Everything looks better from above!
 No matter young, senior, family or single, this is an experience that you can take adventure of! Just imagine the wonderful sightseeing! If everything looks spectacular "down" there, just imagine how it looks when you are above everything! Needles to mention the romantic input, for couples, if the sundown is near!
Mountains, ocean, cities, Sierra de Tramontana, are all awaiting for you! Just let you driven by your imagination!
Tags