In the past we have dedicated many articles to tell you about gourmet and Michelin-starred restaurants located in Mallorca. In reality you have at your fingertips a wide range of magical and special places... that are sure to offer you an unforgettable experience. Just remember that you will have to call and book a table well in advance!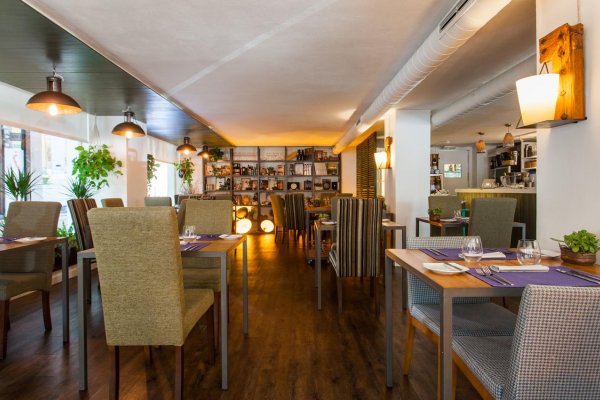 Adrián Quetglas in Palma
This chef, born in Buenos Aires but with Mallorcan grandparents, opened his doors a few years ago, after returning from an enriching period in Russia.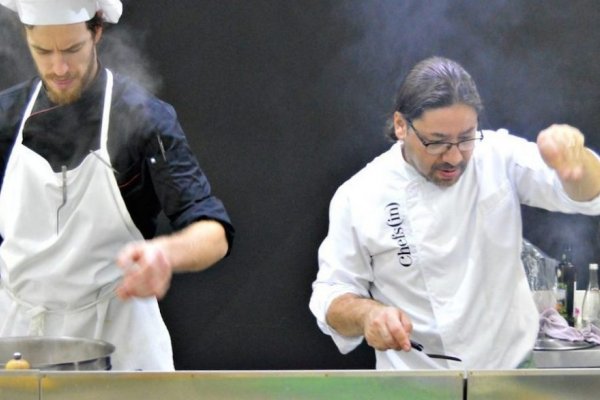 There he served high quality Spanish food to Russian gourmets for a decade. The restaurant has earned a very good reputation for its haute cuisine and, no doubt, for the great value for money it offers, especially at lunchtime. In the evening you can enjoy an excellent tasting menu with food and wine pairing.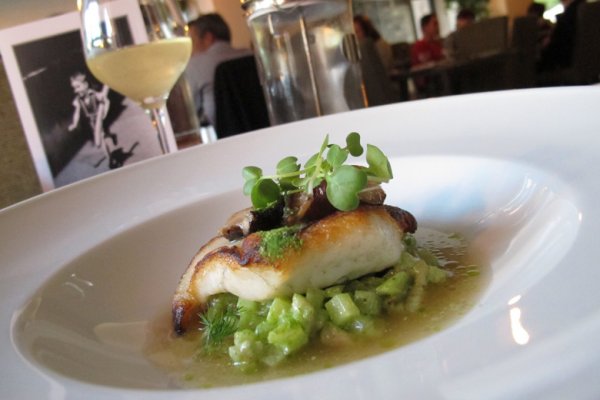 Possibly its Russian influence has given life to this hybrid, where traditional Mallorcan cuisine meets Argentinean, and with touches, in this case, Russian, with an important innovative character.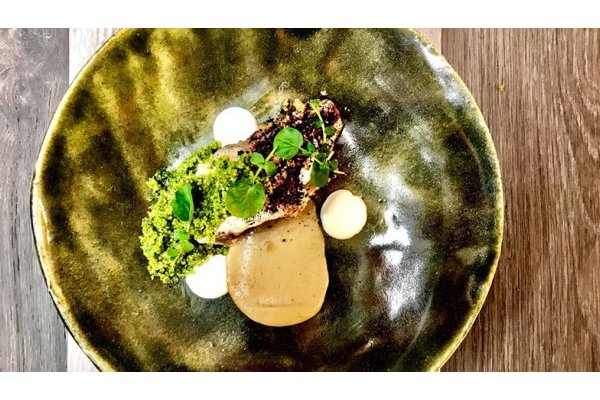 This chef, whose technique has been perfected after having lived and cooked in Paris as well as Moscow, was awarded his Michelin Star in 2017. The restaurant is located on Paseo Mallorca in Palma, with an elegant and modern décor that catches the eye.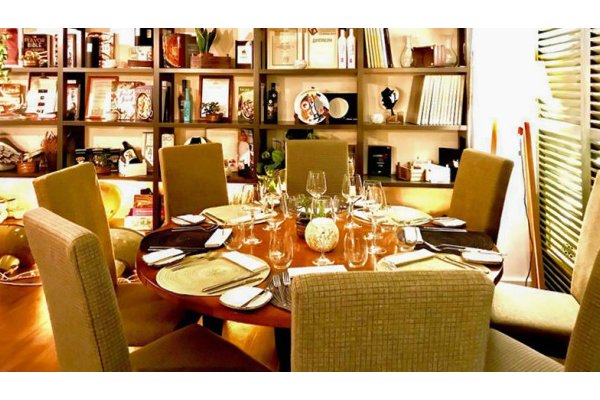 You can walk there from the Hotel Palladium Palma, which is always a plus. And if you need more information, don't hesitate to ask our hotel team. They will be delighted to help you.
Photos: abc-mallorca.es, guiarepsol.com, eltenedor.es, chefsins.com
Tags