Tired of winter? Forget the seasons on the island of Mallorca, the favourite place for many to jump straight into the summer sun and sea breeze. This Balearic gem is one of our most loved destinations, especially when it comes to increasingly popular walking tours.
A great historical and cultural legacy
Many years ago, the island was inhabited by Bronze Age humans in 6,000 BC, with stone settlements, the so-called talayots, still standing in some parts. The Phoenicians gave way to the Romans in 123 BC, with olives, salt and wine as the main drivers of the economy (those Romans really knew how to do things right). The Germanic Vandals arrived in 427. Christianity was introduced in 534 by the Romans, who reclaimed the island.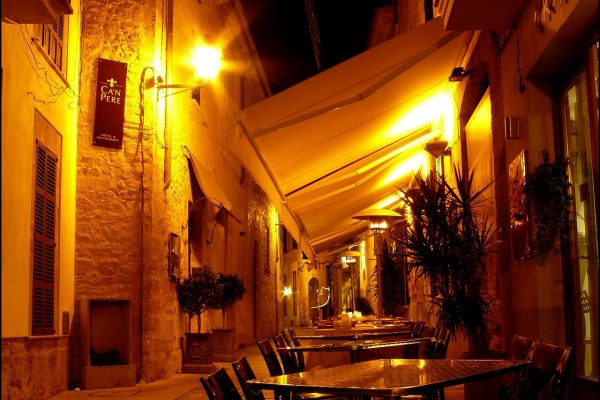 The next occupiers, the Muslim rulers, held firm from 902 until 1229, when it was reclaimed by Spain (King James I of Aragon, to be exact), and watchtowers and church fortresses were built to further defend the island. Since the 1950s, the tourism industry has transformed the island's lifestyle and economy.
At your own pace, according to your wishes
It's very simple to choose a walking tour, especially for first-time travellers: all you need is the desire and some sturdy shoes.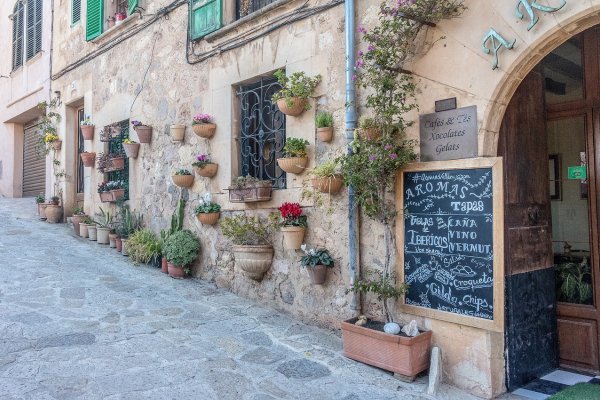 At your own pace, you can make this as easy or as challenging as you wish, savouring every step. The walks here in Mallorca are not just flat strolls, you can also hike in the mountains. And if your legs get tired, don't worry, you can not only walk along the coast, you can also sail.
Sunny days
Just what the doctor ordered: a healthy dose of Mediterranean sunshine: Mallorca! Shake it up and boost your spirits: the island gets an average of 300 days of sunshine a year. If that's not reason enough to pack your bags, I don't know what is?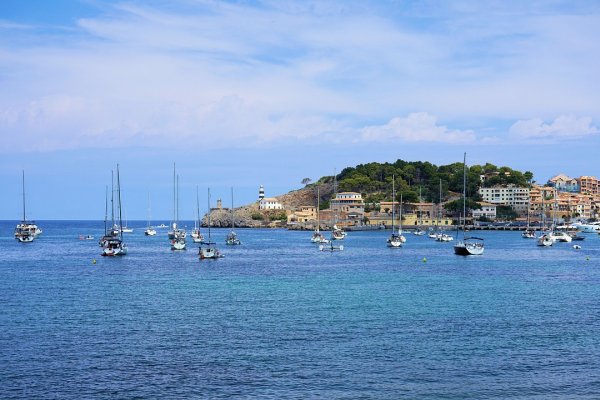 Tags