Because we really like this ways of breaking out the routine, we will end this week with an article that follows the same pattern of getting off the beaten track of Palma´s main boulevards and go to explore something completely out of the ordinary, that only needs a 1-2 days trip, according to your needs.
The island – worthy to be discovered
Although Mallorca has countless charming towns, we are sure that Alcúdia, which is our suggestion for today, will overwhelm you.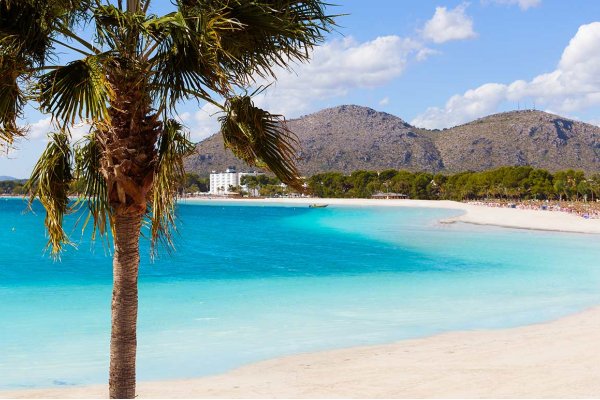 First and foremost, it is considered one of the most beautiful towns all over the island, this being the reason why we are confident that it will not leave you indifferent. Located in a privileged setting for nature lovers, it has a coast full of wonderful beaches that stand out for their enormous beauty.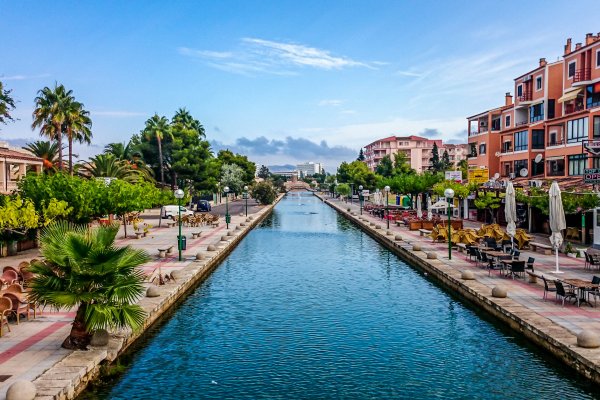 What if you want to change something?
 What if you get tired of the beach? No problem! Touring the perimeter of Alcúdia along the Camí de Ronda, an interior path of the cordon of walls that surround the town, you will discover the history of this impressive Majorcan enclave. Any more surprises? Yes, in some parts of this road you can climb to the highest part of the wall and enjoy the views of the town and the incredible Sierra de Tramuntana.
How is it possible?
Because we are practically speaking about a corner of the Mediterranean where nature gives us the opportunity to enjoy the good weather, where ancient cultures have left testimony of their passage and where life is intensely lived. Alcúdia is a peninsula located NE of the island of Majorca, between its two bays, that of Alcúdia and Pollença, has an area of ??60 km2, more than 30 km of coastline and has one of the most outdoor beaches in Mallorca. Its strategic location in the Mediterranean, has led for centuries, has been one of the main gateways to Mallorca, with a magnificent natural environment, with numerous protected areas.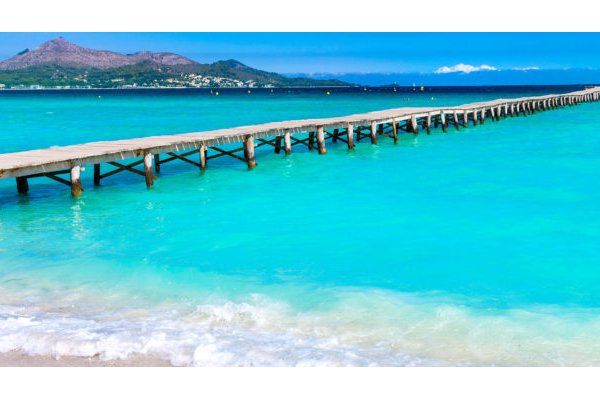 Culture
From a cultural point of view, we could say that culture is present in Alcúdia throughout the year but it is with the beginning of good weather when it moves to the streets in the form of various manifestations.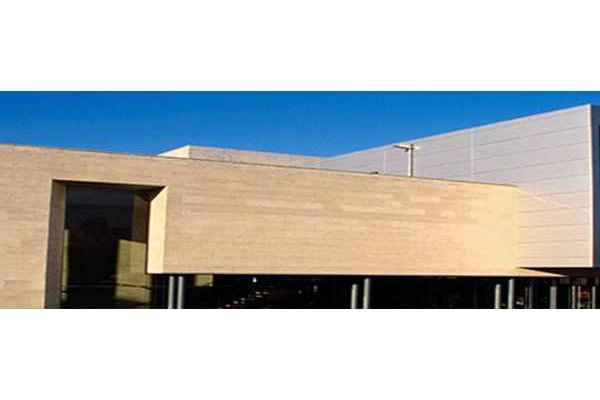 As an example of that, we could mention the Auditori d'Alcúdia, inaugurated in 2000, has a stable annual program of performing and musical arts. This infrastructure allows to program all kinds of events related to culture: Classical and contemporary music, theater, dance, cinema.
Moreover, the Fundació Biblioteca d'Alcúdia -Can Torró-, is another multipurpose space that has a varied cultural offer and activities (exhibitions, conferences, workshops and various events) throughout the year.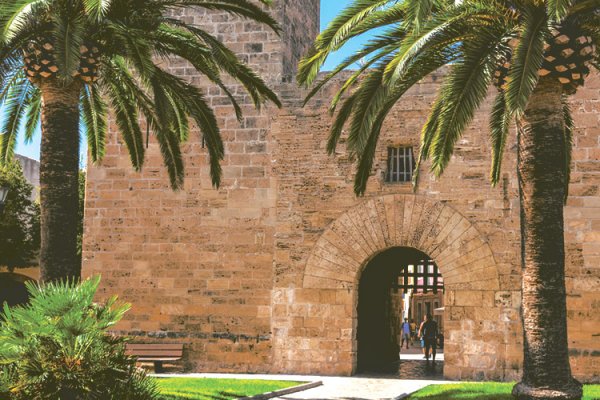 Landscapes
If you are a fan of landscapes, you'll simply love this place! Taking into account that it is a city between two bays, tourist center, fishing village and historically attested as a cradle of civilizations, Alcúdia enjoys a privileged natural environment with spectacular coves and beaches, archaeological remains and impressive landscapes. An autochthonous fauna and flora of great wealth and special protection, that you can take advantage on, at the fullest!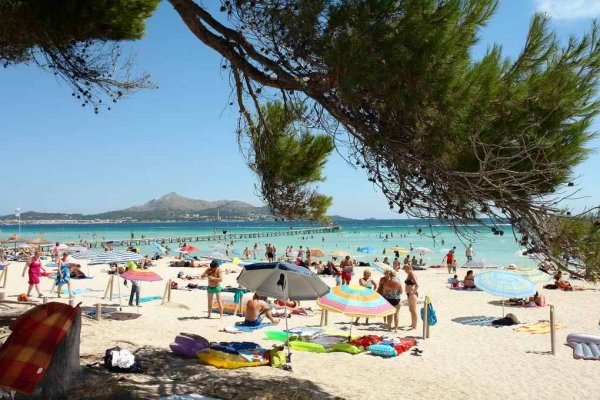 Last but not least…
How do I get there? We are happy if, after having read all this article, you ask yourself this question. That means that we have been persuasive enough! The fastest way to get to Alcúdia, bothf from outside the islands, or from inside, is by plane. Mallorca is perfectly connected to the main national and international airports. Practically, in less than 30 minutes it is possible to travel from Mallorca to the rest of the Balearic Islands: Menorca, Ibiza or Formentera (via Ibiza).
You have all the arguments needed to brace yourself and go to discover more!
Photo credits: urlaubsguru.at, myholidayguru.co.uk, evmallorca-menorca.com, hispanico.pl, tripadvisor.es and flybus.com
Tags