If you are going to spend your summer vacation in Palma, we hope that this article will inspire you!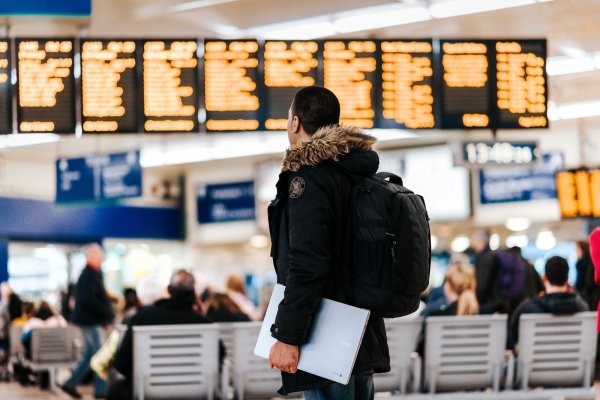 To Do List:
Beach clubs: definitely a good option to relax, chill out and a totally new level
Attend to music concerts: as you have previously seen, Majorca's cultural life is full of manifestations of many kinds. It's only up to you and your tastes.
 Attend to various fairs: we believe that there is no better way to get to know the locals and discover their culture than observing them "on the field".
Discover the history: try to understand more about what you see. Leave aside the commercial part of it and try to look for the cultural meaning.
Visit a winery: Local gastronomy has its peculiarities, that deserve to be discovered. Try it out and create your own "Majorcan wine route".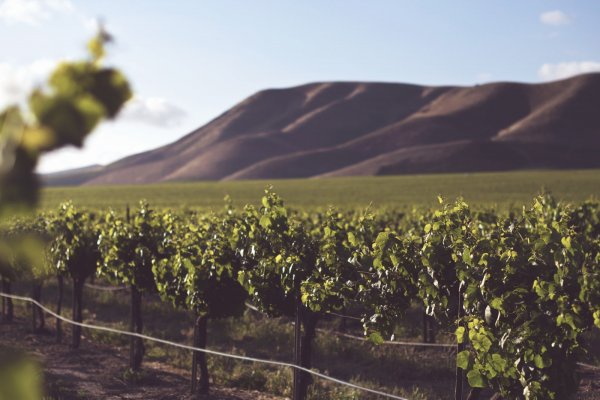 May you have the most uplifting travels!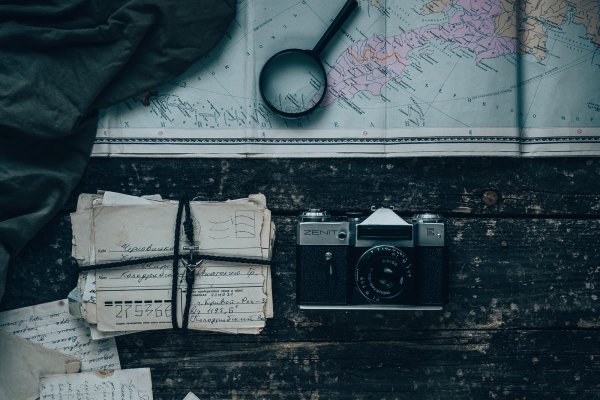 Tags