Holidays in Mallorca means perfect days in the capital, fun nights, tasty foods and adventurous activities. Right?! Well… these kind of things, but also the dozens of kilometers of stunning beaches of unparalleled beauty along with warm turquoise waters and fine sand. These places make Mallorca a refuge of paradise close to you!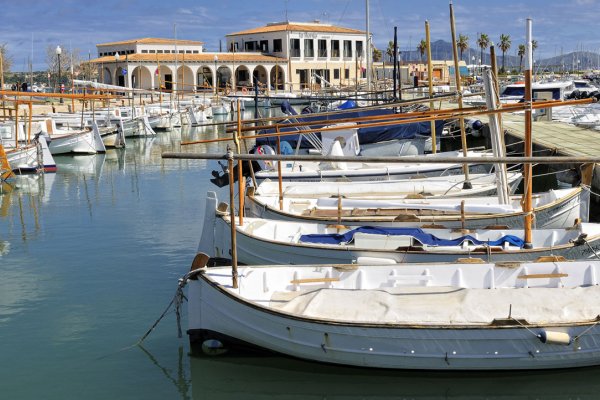 So, these being said, today we will talk about one of the best beach, which is located in the north of Mallorca, that has something for absolutely everyone! Sounds good, isn't it? Therefore, ladies and gentlemen, meet Playa del Port de Pollensa, one of the most family-friendly beaches on Mallorca! It is positioned acres of countryside where the Tramuntana mountain range meets the sea and is also known as Platja de Port Pollença or as Platja dels Tamarells.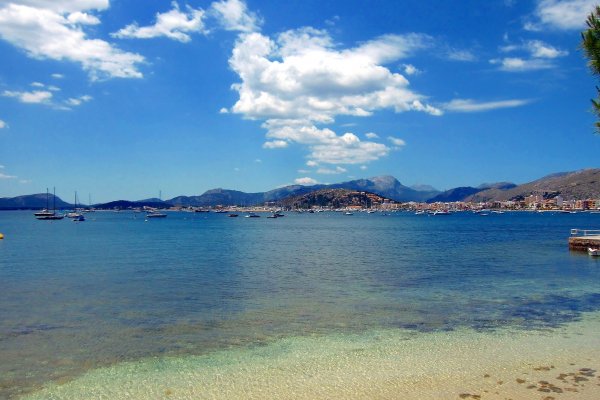 If you wanna visit this place, you must know that, at Playa del Port de Pollensa it's perfectly possible for your holiday to be both relaxing and exciting. And who doesn't love that?! This beach with its fine, light sand, is 1.5 kilometres long is an amazing place were you can spend your day without getting bored. You'll find animated local souvenir shops, hotels and apartments, that make from Pollensa one of the busiest beaches in the area. The beach also has the blue flag and has a very high security service. You can rent sun loungers and parasols and there are toilets, showers and a high presence of lifeguards.
There are free car parking facilities on the street behind the beach, host of shops and restaurants along the beach front. From here you can find easy access for people with disabilities and also the different services available for sports, especially water, such as rental of canoes and surfboards. Also, here you'll find excellent bars, cafes, restaurants of the lovely and appreciated resort of Puerto Pollensa, ideal for those who wish to be near the waves. Puerto Pollensa beach is a beautiful place and calm, with lovely views across the bay. Enjoy!
Tags