The summer season has ended for several months, but that doesn't mean we you don't have what to see or visit in Mallorca. From climbing, wine tours, markets and visiting various museums, everything is possible. So, speaking about old buildings full of treasures, let's go back in time to the early 20th century and let's discover the architecture and modernism arts in Can Prunera located in the beautiful Soller.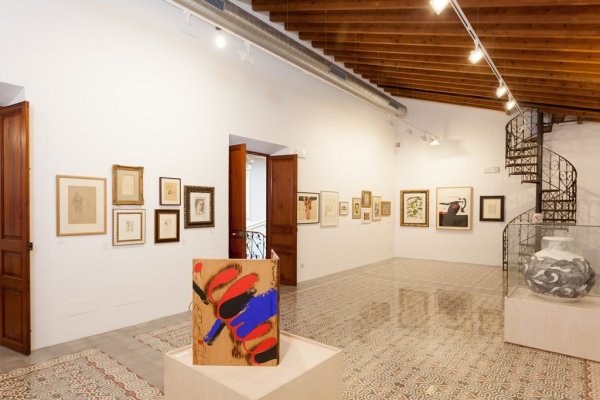 The magic of Can Prunera
To give you more details, Can Prunera is a modernist masterpiece mansion which also houses a good collection of modern art. This is a gem hidden amongst the pretty streets in Old Town Soller and is easy to miss but now that you have found out about it worth a visit. The art nouveau building itself is stunning so even if you are no art fan you can't fail to admire the architecture or just to enjoy wandering around the grand old house. But if you love the art, you can't miss this place that holds an incredible collection here you will find art works by artists like Kandinsky, Picasso, Warhol, as well as works by local artists such as Miquel Barceló and Francesca Martí.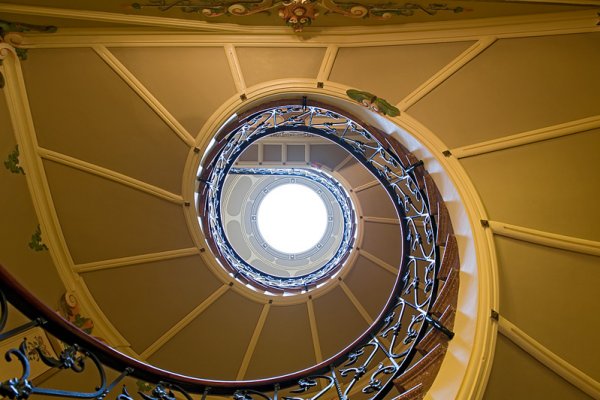 Once you have entered your attention will be captured by the details that are everywhere and you will find yourself flitting around each room – look out for the beautiful window engravings of dragon flies and butterflies. You can also become a little obsessed by the beautiful intricate floor tiles that vary in design throughout the rooms.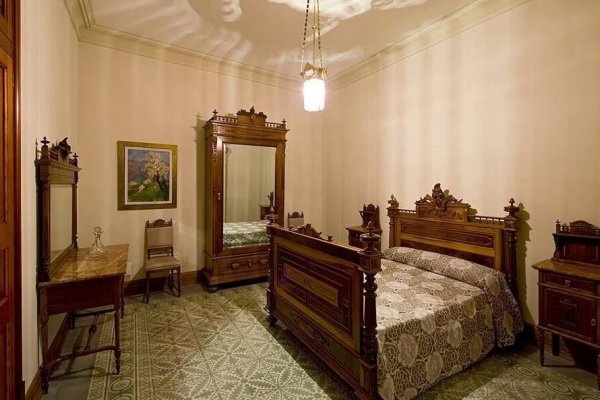 The whole house has an elegant atmosphere, topped off by the large collection of modernist furniture which is original to the house. With so much to take in, don't forget to admire the modern art located throughout the house, with large galleries on the top floor and in the basement, where original features from the ancient kitchen have also been well preserved. Will be an unforgettable experience!
Those who want to visit Can Prunera, have to know exactly where it is (search on Google) – or ask locals for directions. The location of Can Prunera is much the same as with many places of interest in Mallorca: there is no signpost to help you find the museum, which opened in 2009 with big celebrations. So, for not losing time wandering the streets for it, is better to ask.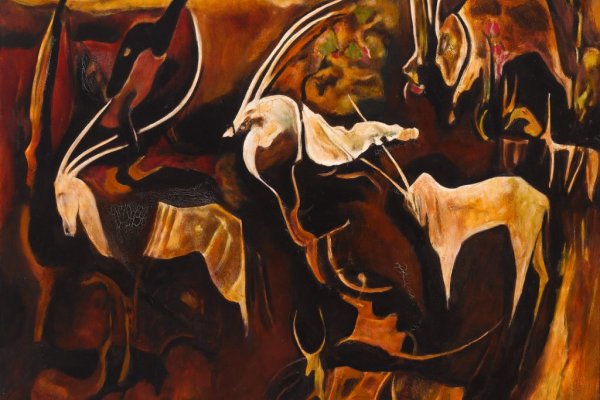 Tags