The central region of Mallorca is one of the most beautiful and diverse areas of the island. Beside its amazing beaches, towns such as Bunyola makes the place unique and worth to visit. And talking about that, welcome to Son Bunyola, everybody's favourite Mallorcan retreat! From here you can appreciate the stunning beauty of the Mediterranean from the tranquillity of your own private villa. More exactly, Bunyola is a small town housing just under 6,000 residents and is located on the southern foot of the Sierra de Tramuntana mountain range, to the north west of Mallorca. The location itself is quite small and traditionally Mallorcan in appearance, with a picturesque town square perfect for a lazy afternoon coffee.
Bunyola's magic
It is still nevertheless a very quiet and traditional spot that has lost none of its old world charm and slow, languorous pace of life. Bunyola is certainly well worth a visit as, despite being so close to the capital, it is still remarkably unspoilt and a real slice of old Mallorca, with a wealth of both cultural and natural heritage.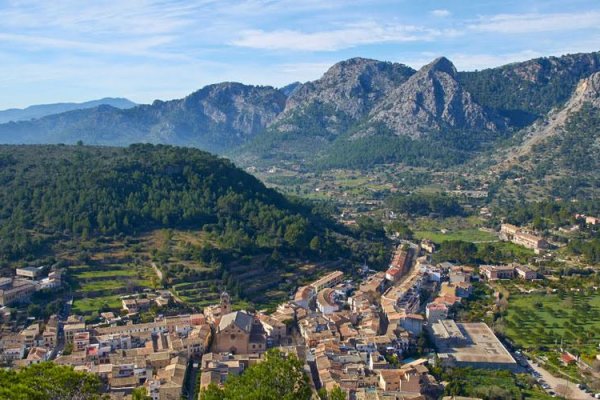 The geography of the region is effectively split into two, the rugged northern half of the municipality includes a section of the Tramuntana Mountains and has some impressive tracts of Mallorcan oak forest on its lower slopes, where the southern section lies within the lowlands surrounding Palma.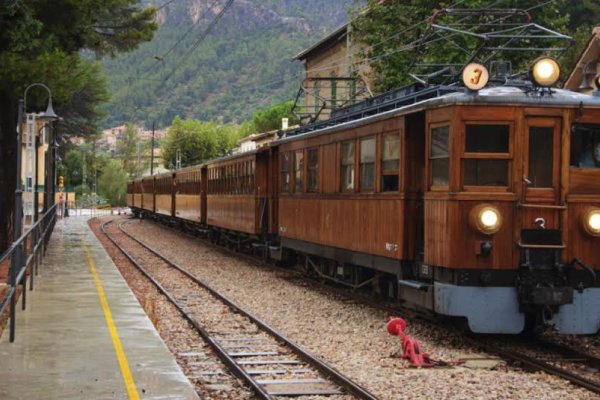 Amazing, right? Bunyola has for the most part, ignored the tourist developments that have taken place throughout the rest of the island and is one of the few untouched Mallorcan villages that still exist. So if you want to experience the undiscovered Mallorca, away from the over developed beach resorts and all night karaoke bars along the popular south coast, you must visit this place. You will love it!
Tags