We are in the perfect time to undertake such a tour. When traffic decreases, with respect to the summer season, the roads and the highways of the island are freer, without other cars or pedestrians that make the passage difficult. In addition, the landscapes of Mallorca offered by the tour, passing by coves and magical corners, will be spectacular.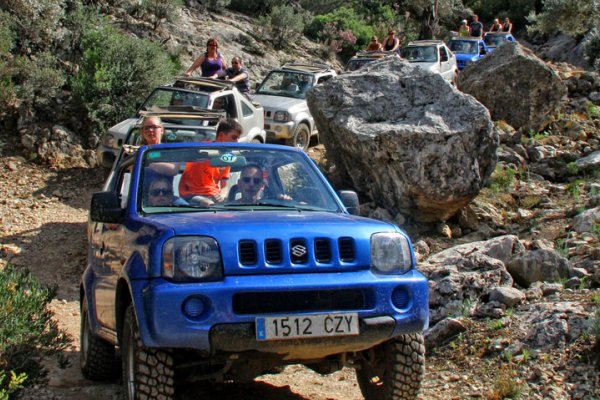 A tour for adventurers
Mallorca is an ideal place for hiking trails. The Sierra de Tramuntana is perfect to travel in a group and enjoy an area of the island so wild, beautiful and extraordinary. However, there is an alternative way to travel that fabulous zone.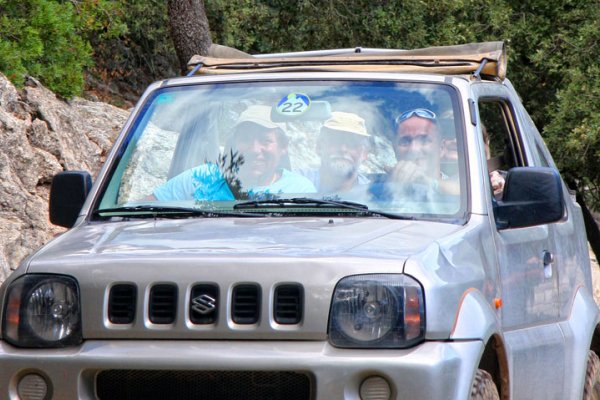 You can hire this service if you have a driver's license and more than 21 years. Four people can fit in each SUV and the fun is that the route is done in a convoy, with several vehicles lined up. They will pick you up in the morning to take you to the starting point of the tour.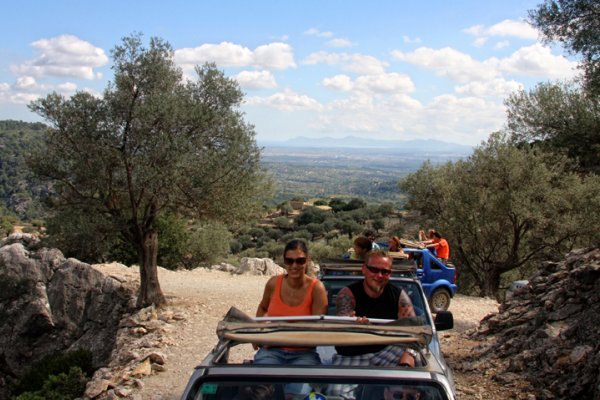 Country landscapes of Mallorca
With this adventure you will visit some of the best enclaves in the area. The SUVs are directed in a convoy through the mountains, led by guides who, stopping along the way, point out the highlights of the flora and fauna, as well as some history of the island.
After a trip of between 2 and 3 hours a stop is made to eat at a local restaurant or at a hotel (which is not included in the price), although you can also bring your own food to set up a picnic.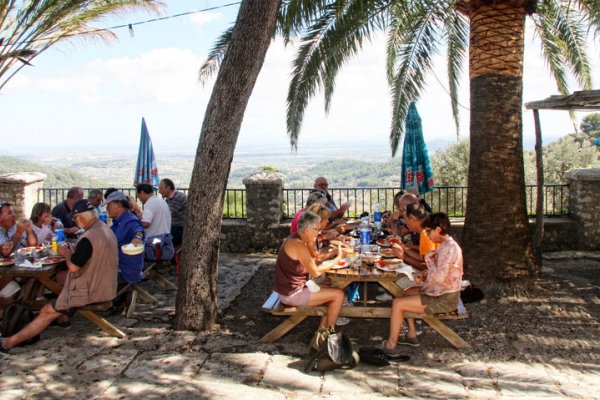 Then, descend for about another hour more to the starting point, from which you will be taken back to your hotel. This jeep safari is an all-day tour and lasts from 9 a.m. to 5 p.m.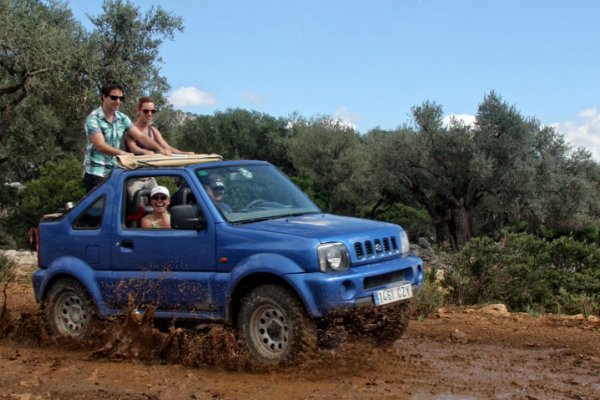 At Hotel Palladium Palma we can help you organize your jeep route through Mallorca. This adventure is at your fingertips in the simplest way you can imagine.
Photo credits: www.abc-mallorca.es, jeepsafari-mallorca.de
Tags