For a long time Mallorca has been one of the best places for travelling, in particular for certain destinations of the island. The reasons are easy to see: a good climate, beautiful, safe beaches and a whole host of options, benefits and facilities for enjoying a perfect holiday.
Talking about all that, let us introduce you a destination that lies where the Mallorcan plain meets the Tramuntana mountains, getting the best of both worlds. Located in the centre of the island, is difficult to mention the small town Binissalem without also hearing the word "wine" in the same sentence. With its ancient history, charming architecture and traditional dining, there is so much more to see and do than just admire the vineyards. Binissalem is a traditional working town where you will find basic facilities to enjoy your holiday. There is an adequate selection of local shops and a supermarket, plus some bars and restaurants where you will find yourself eating and chatting with the locals of this place.
Here is always a friendly and enjoyable atmosphere. Being the centre of Mallorca's winemaking industry, surrounded by bodegas and wine merchants, you'll have to know about their festival. Binissalem hosts a wonderful wine festival in the third week of September – the Festa d'es Vermar. The weekly market is held every Friday morning in the square by the church, where plenty of local products and all kinds of wine are sold on the streets, including special recipes featuring grapes and wine, and of course, many opportunities to taste the local brew.
In Mallorca and in the Mediterranean, there can be no festival without wine.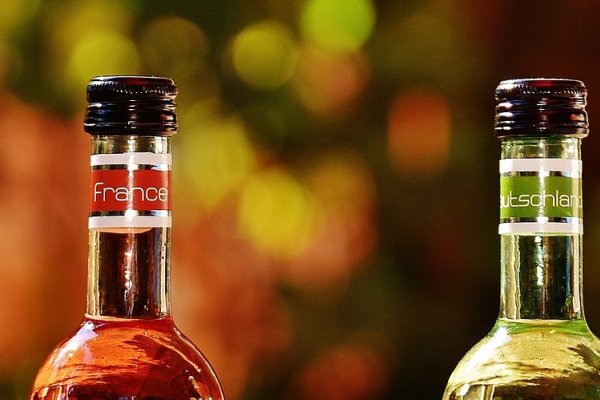 Wine is present in religion, celebrations and at mealtimes because the wine has sculpted their landscape, architecture and culture. Therefore, if you decided to go on vacation this year, another annual festival it will occur at the end of May. This traditional craft is showcased around the streets of the town. The fair coincides with another gastronomic celebration.
So, if you are looking for an upmarket holiday getaway, or if you are a wine lover looking to explore a new wine region, then we absolutely recommend you the Binissalem town in Mallorca. The society and the culture of this island is particularly "child-friendly". Here people love and adore almost everyone like nowhere else and you will always be welcomed with a smile, anywhere and anytime.  Mallorca is a place full of life and fun, so imagine if you add some good wine in this equation. It's party time!
Tags