Still following Majorca's summer calendar, today we are going to present you a festive feast that aims to present Majorca's chefs' talent.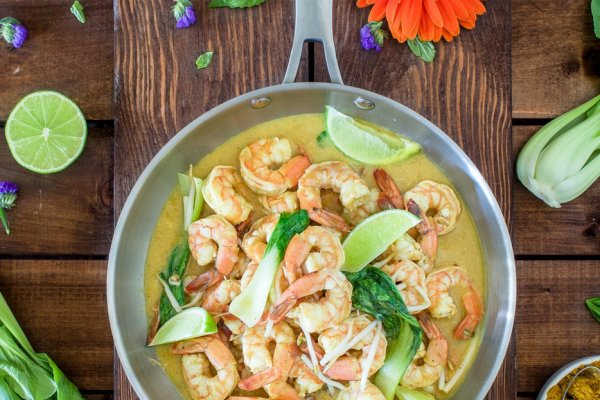 About the event
The event will take place in Palma, in an area near the Mediterranean Sea, for being a popular annual gastronomic event. What happens is that local restaurants prepare well-priced portions of creative dishes based on seafood. This way, top chefs can compete for the title of the tastiest seafood dish.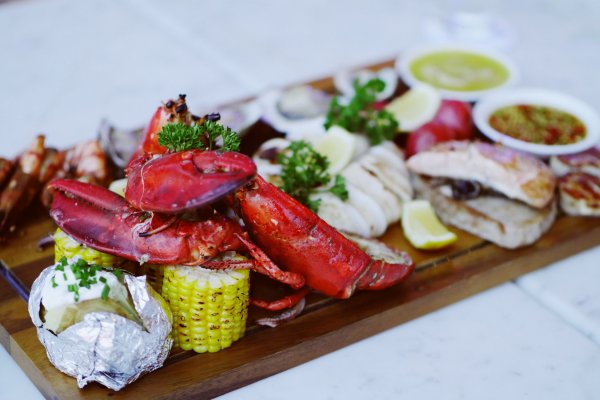 What's your role in it?
You just have to be there, on the spot, enjoying your day and some special prepared dishes for a traditional contest, which will serve as a guarantee in itself for the quality of the prepared dishes. A perfect service from Hotel Palladium, your Majorcan host, fun, food, entertaining life and a paradisiac land, full of opportunities…what else could you wish for?
Tags