For anyone who is traveling to Mallorca, it would be quite easy to just dine at any restaurant from the center of Palma, but then would miss the nearby villages and the exclusive resort eateries, namely "Arrels by Marga Coll" Restaurant, in Illetas.
Arrels by Marga Coll
This is the showpiece restaurant in the 5-star adults-only situated in the exclusive resort of Illetas on the south west coast of Mallorca, just five minutes from Puerto Portals and a fifteen minutes drive to Palma. Lead by the chef/restaurateur Marga Coll, this superb place was launched in mid-2016 and follows the success of her hugely popular restaurant Micel, located in the picturesque village of Selva when was opened in 2012.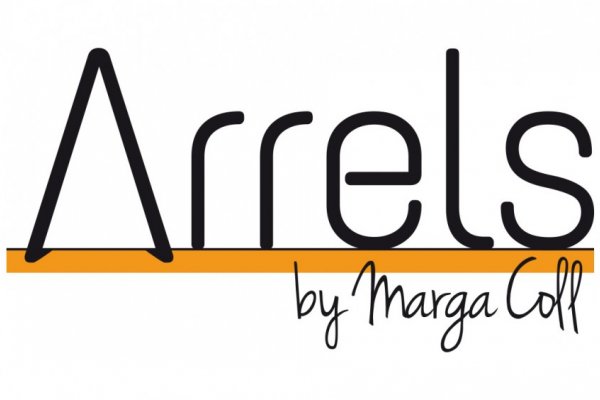 When it comes to fame, in this superbly location, Arrels is the local word for "roots" – appropriate there, where the cuisine is based on traditional Mallorcan recipes, with a modern touch. The culinary concept has been shaped by well-known island chef with a wide range of exquisite flavours, aromas and colours to be enjoyed alongside the sea. Focused on fresh garden and market produce (and lunch during the weekends in the spring and autumn), there is a five or seven-course menu to choose from.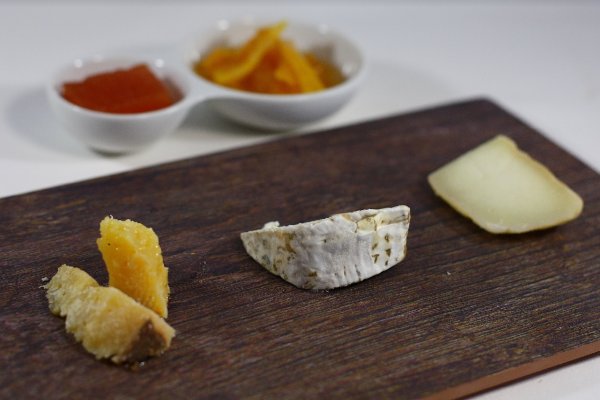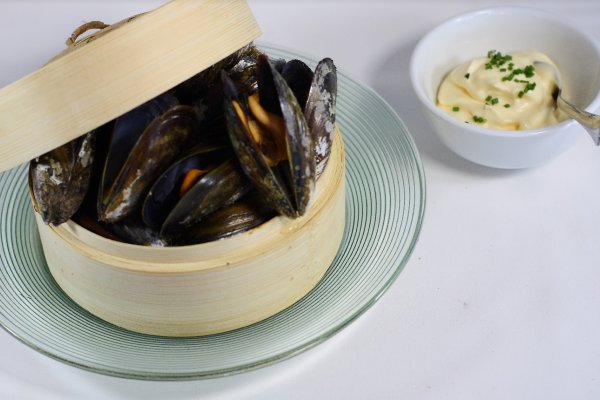 The restaurant's interior is elegant and contemporary and the terrace offers gorgeous bay views for outdoor diners. It also have, besides the lovely sea-view terrace, live background music. The most traditional flavours of Mallorcan cuisine are presented in renewed form through the creations of award-winning chef Marga Coll. A proposal with nuances and tasty to be enjoyed in a unique atmosphere surrounded by one the best emplacements in Mallorca. Here you'll have the most amazing culinar experince.
Is a must see location! And you can easily enjoy it during your stay at our Hotel Palladium. Contact with reception desk and we will arrage the transfer to arrive to this incredible restaurant if you don't have a rented car.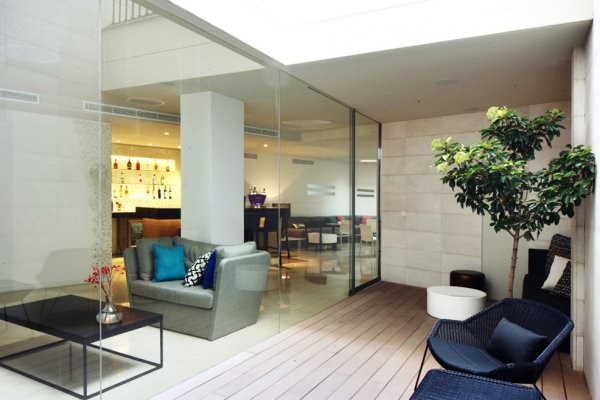 Tags