From sand to gravel and rocks, it's not hard to find a place that suits all your preferences in Mallorca, because this corner of heaven is an island with plenty of things to see and do. More exactly, while you're in Mallorca everything is possible, from relaxing to fun adventures! These being said, let's go together into the world of those who love to be on height, literally as well as figuratively. Therefore, this article will be specifically dedicated to the adventurers and nature lovers.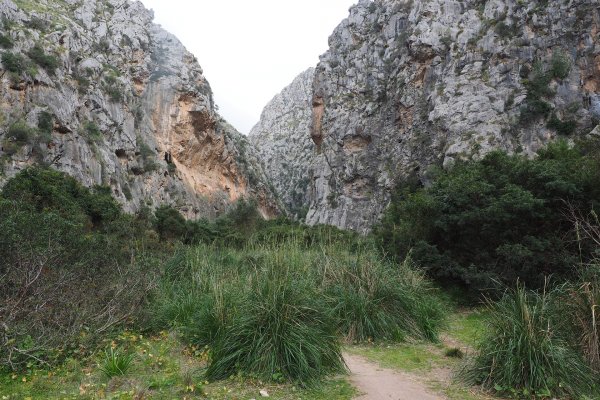 While you're on the island, you have to explore the magic and natural beauty of the stunning Torrent de Pareis. For its 300-metre high cliffs, wild nature and amazing places, the Torrent de Pareis is considered the most extraordinary hike on the island by most Mallorcan mountaineers and not only. On a challenging route that takes you down to the river, through canyons and along Mallorca's most scenic paths, you'll be amazed by its beauty. You will experience an exciting hike along a trail full of hidden gems with stunning rock formations within the super-high gorge walls.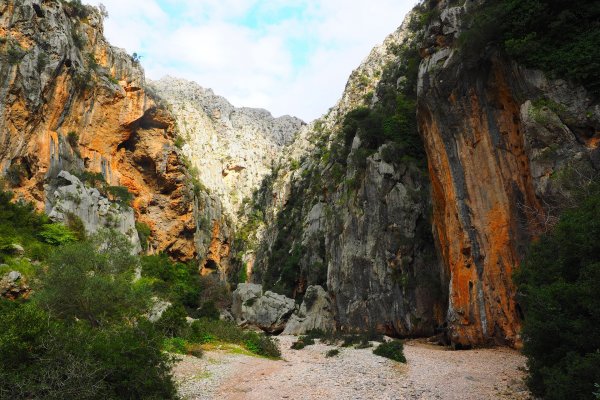 This scenic route takes you through breathtaking landscapes as you climb rocks, jump boulders and pick your way downriver. Keep your eyes open to admire the paradisiacal view and get a glimpse of the local wildlife that surrounds you, including black vultures, bats, wood mice and wild goats. But what is more important – before you venture, learn some hiking tips from your expert guide and put your skills to the test trying different climbing and rappelling techniques.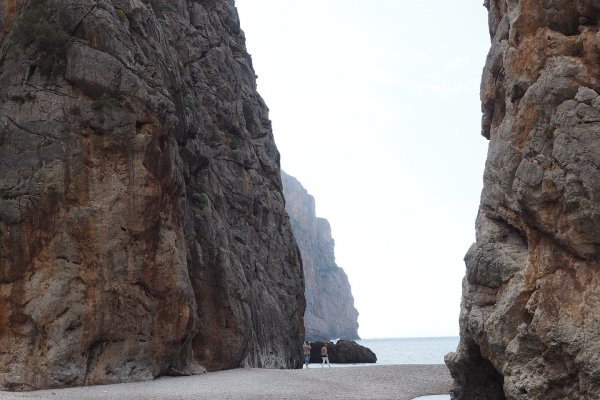 The Torrent de Pareis is one of the most impressive gorge walks in the Mediterranean and without a doubt the most sought after hiking tour in Mallorca. The scenery is awesome with marvellous panoramas, high steep walls, caves and peculiar rock formations. Everything you dreamed about, you will find here!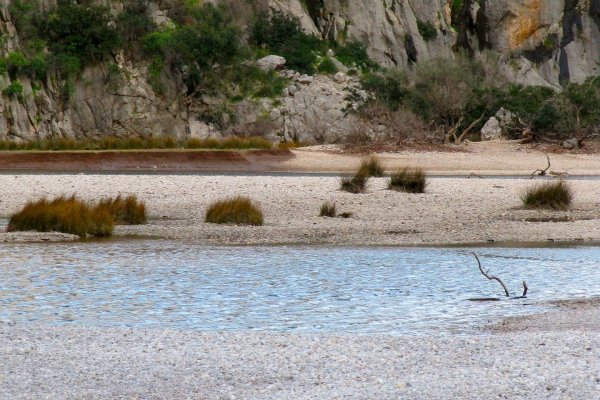 Tags