Palma has always been an international city, known for many and desired to be discovered by even more people. Back in the 70's a local entrepreneur thought that it would be a great idea to sell in his bar a draft beer, because of the fact that the city was frequently visited by German tourists. As you can imagine, it had a lot of success. As a matter of fact, today we can still find this specific bar.
Reinventing and rebranding – forms of adapting   
Nowadays, another bar, with the same objectives like the one in the 70's, wants to start a campaign in order to struggle against the image that the beach has acquired nowadays, being perceived as a place of extensive drinking.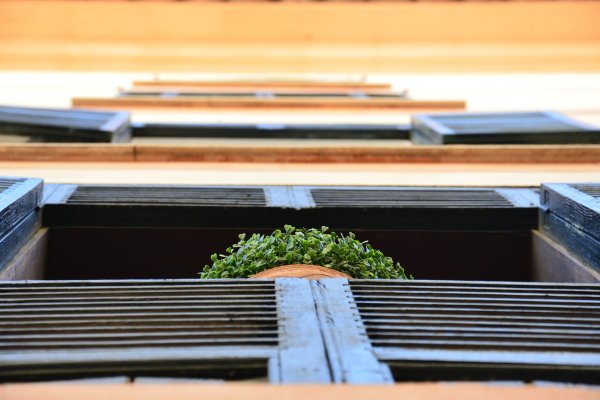 What do they want to do, in concrete: they want to make the beach of Palma "glamorous" again. Being an important place, where intercultural activities take place often, Palma has to show also a responsible, self-assured face.
For being the subject matter of this type of initiatives, that undoubtedly will leave a footprint over its image, Palma proves again that it is a city that can adapt, having the necessary dynamics and resources to show a fresh, modern and healthy image.   
Tags