If you consider that the bad point in all our previous suggestions is the time, then, this article is for you! We are presenting you an occasion to live the experience of sailing on a wonderful catamaran, for no more than 4 hours.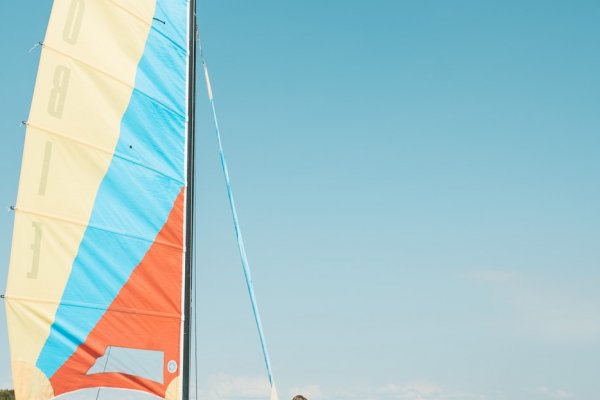 Short, but complex  
A 24-m length by 12-m, able to sustain 145 passengers plus crew members offers you the possibility to visit Majorcan waters in almost no time and without missing a thing. Enjoy the journey with pleasant music, take the sun and appreciate the scenery. You can do whatever you want to: dance, enjoy and relax while navigating through the beauties of Majorca.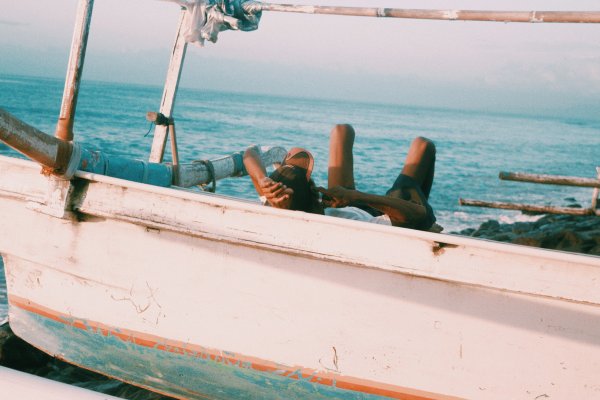 Itinerary
You'll be sailing from Palma heading south-eastern parts, towards Cala Vella. This tour will also include a cross by the beautiful Bay of Palma, outlining at the same time the old town of the capital, preceded by the Majesty of the Cathedral.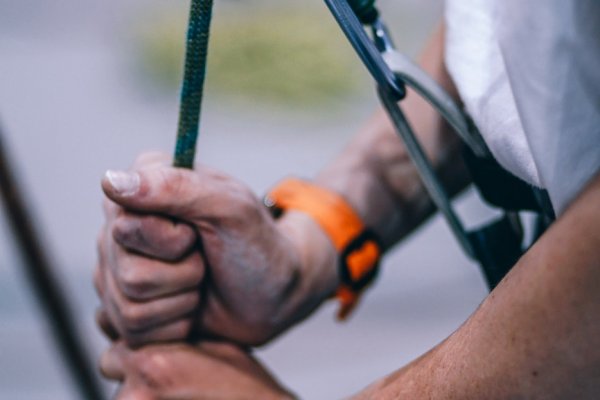 Where are you going to stop?
Well, you'll anchor in the crystal-clear waters of Cala Blava. This is an idyllic place, in which you can enjoy the underwater riches of the area. You can therefore swim, dive and explore or relax while sunbathing.
What's included?
A buffet lunch will be served in this trip, containing paella, chicken wings, roast beef, salads and fresh fruits. As the deck is quite spacious, you can enjoy your meal in the shade, or in the sun. Soft drinks and water are also included.
We really hope that you find these articles useful! Have an inspiring, prosper and adventurous week and here, at Hotel Palladium, we'll take care of the rest!
Tags