As an annual tradition, the Three Wise Men will stroll through Palma, in a multitudinous and beautiful cavalcade. It is a sight worth seeing if you are spending these days in Mallorca, especially if you are doing this trip accompanied by the little ones.
This appointment of January the 5th begins in the port of Palma, in Moll Vell, since their Majesties arrive aboard the "Rafel Verdera".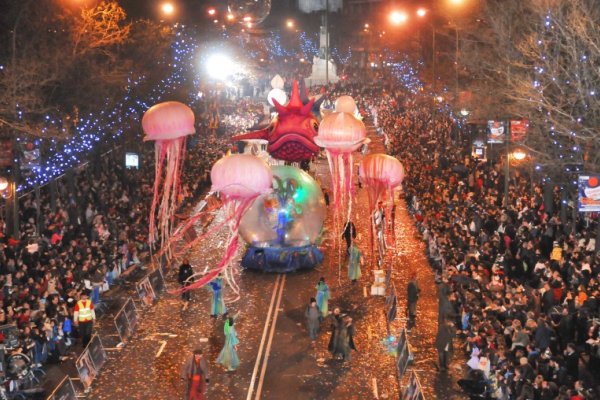 The theme of the parade is bright and colorful, which will be immersed in a lively forest full of flowers, where druids, fairies and other magical beings will dance with live music, encouraging the thousands of children who only crave see Melchior, Gaspar and Baltasar, anxious that a few hours later they would have left their gifts at kid's homes.  
To the animated forest will be added three new floats: the one that will carry a shooting star from the East that will be guided "by a character, an adventurer" that together with the constellations and stars will illuminate a night of Kings that will be brilliant by itself .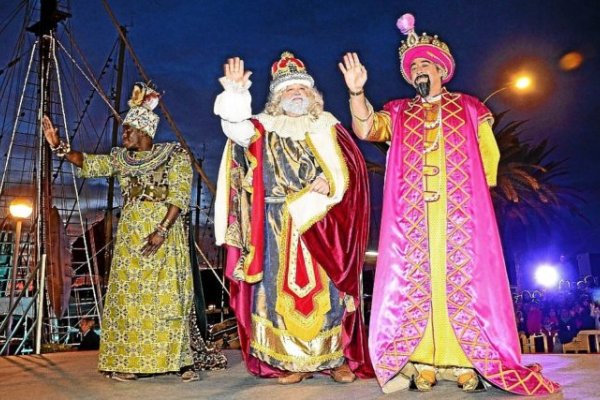 A very special route
The Three Wise Men from the East applaud this novelty as well as the magic garden float, of which only the detail of a child character is known who will meet some very special bugs.
There will even be special effects on some of the floats, such as the enchanted forest with cornucopia, magic mushrooms and a caldron.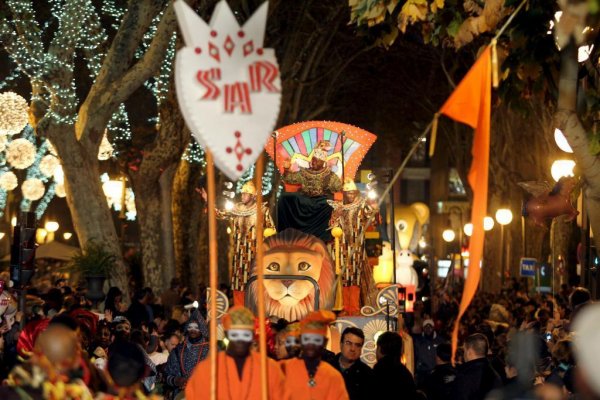 You will also see the floats of the butterflies, flying over the Cabalgata de los Reyes Magos that after disembarking in the Moll Vell, they will begin the parade through the Antoni Maura Avenue, Plaza de la Reina, Passeig del Born, Joan Carles I square, Unió Street, La Rambla, Bisbe Campins, Rubén Darío, Passeig Mallorca, Jaume III Avenue and then back to El Born. Next, and from the balcony of the Casal Solleric, their Majesties have promised to greet the children.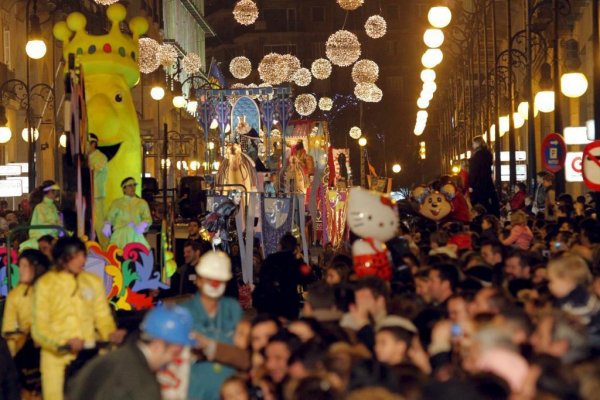 Copy down the appointment
The tour of floats and parades will run through the center of Palma starting at 18:00 in the afternoon of Avenida Antoni Maura and arriving at Plaza de Cort. About 20:15 their Majesties are expected to arrive at the City Hall to greet the children from the Balcony of Casal Solleric, as we said. Finally, the Kings, in their busy schedule, receive the children that wish to do so in the Plenary Hall of the town hall.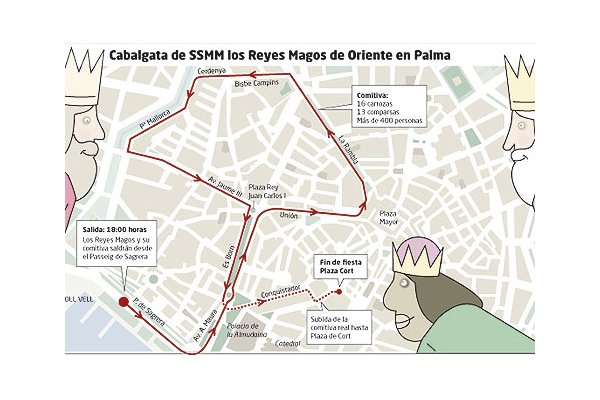 Photo credits: cuandopasa.com, diariodemallorca.es, abc-mallorca.es
Tags